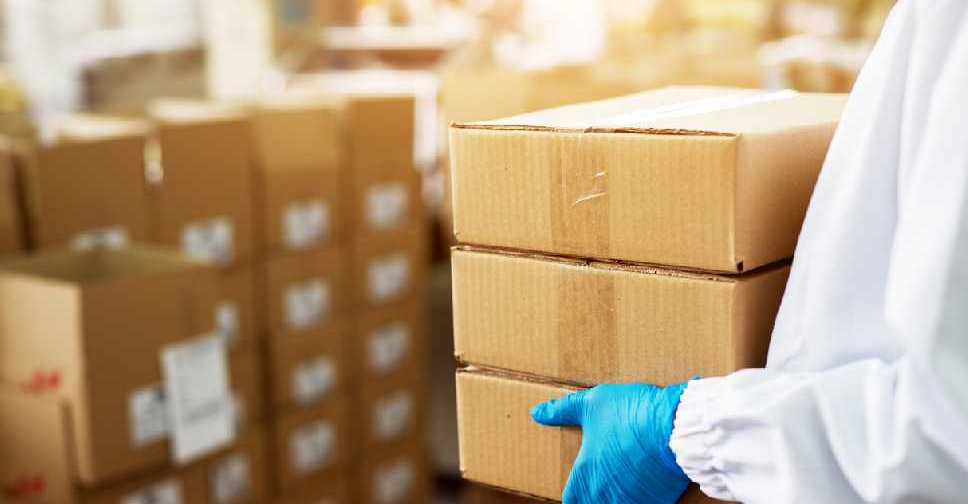 iStock [For illustration]
Authorities in Abu Dhabi are keeping a close watch on the movement of imported foodstuff across the emirate's ports.
More than 10,480 shipments, involving 262,000 tonnes of food were inspected during March and April this year.
The consignments go through strict checks to ensure they are complying with the regulations as well as health and safety standards.
A team of 59 inspectors from the Abu Dhabi Agriculture and Food Safety Authority (ADAFSA) are working round-the-clock to carry out the inspections.
The measures are aimed at preventing the entry of prohibited foodstuff and also ensuring the smooth flow of products across the emirate's sea, air and land border points.