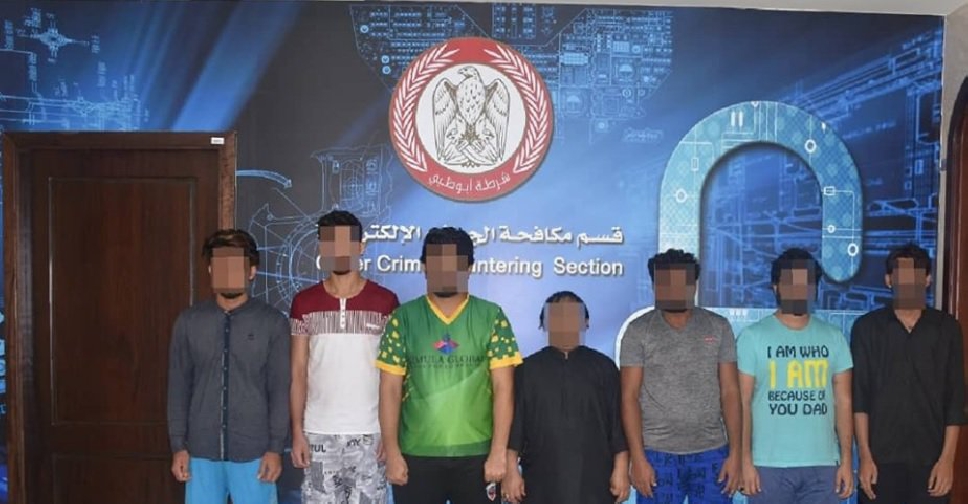 Three gangs, comprising 25 "Asians", who defrauded people with fake cash prize promises in exchange for their personal details, have been arrested in the UAE.
After coordinating with their Sharjah and Ajman counterparts, the Abu Dhabi Police nabbed the men following an intense operation.
Two gangs were arrested in Sharjah, while the third, comprising 11 members, were caught in Ajman.
The police also recovered forged documents and a number of mobile phones that were used to carry out their con schemes.
Officers urged the public to be wary of such mobile fraudsters, and to report any suspicious activity promptly.