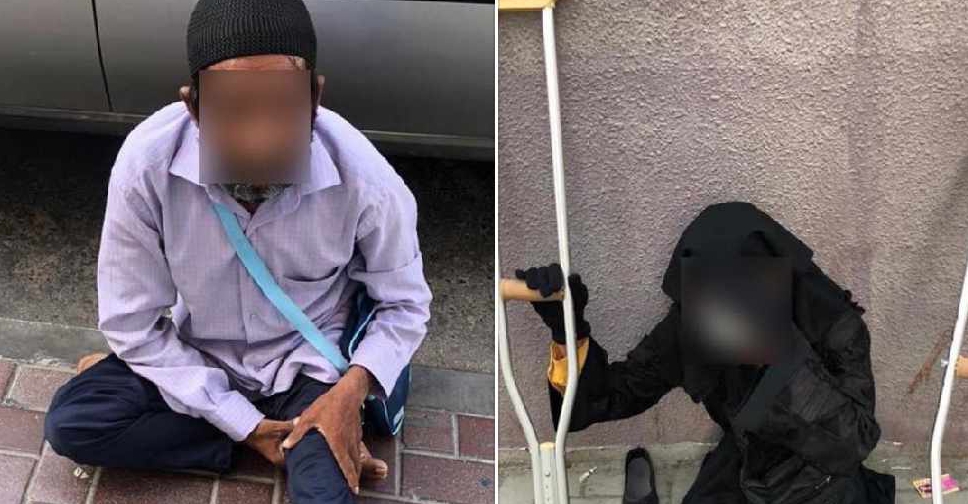 Dubai Police
More than 240 beggars and unauthorised street vendors have been arrested in Dubai since the start of the Holy Month of Ramadan.
Officials added that 143 were male and 21 were female beggars, while 78 were individuals selling merchandise illegally on the streets.
This comes as part of the police force's anti-begging campaign, which warns the public against assisting such people as their behaviour threatens the safety and security of the society.
Residents have been reminded to report such incidents via the Dubai Police app or by calling 901.