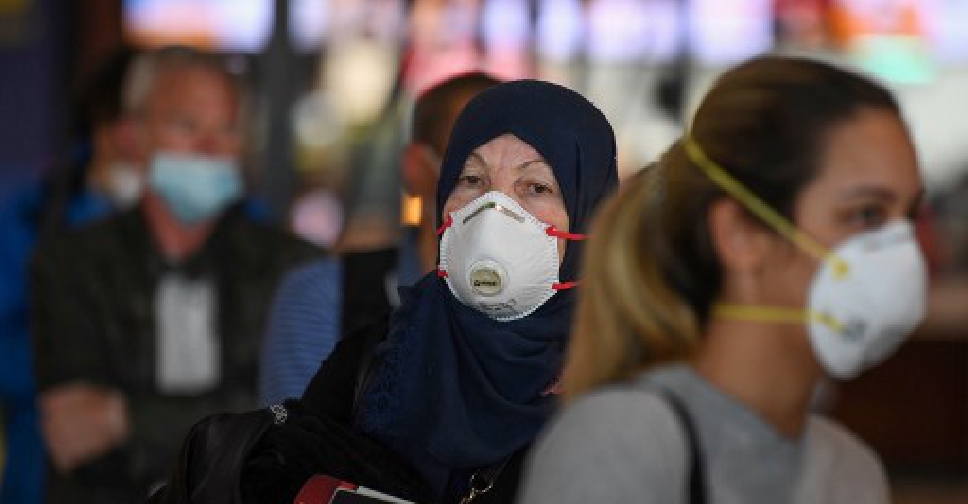 A total of 86 repatriation flights have been carried out for Emiratis who were stranded around the world in the global COVID-19 crisis.
The latest figures from the Ministry of Foreign Affairs and International Cooperation show a total of 2,286 citizens have been brought home to the UAE from 43 countries, with 11 more flights currently scheduled.
22,900 foreign nationals have been repatriated to their home countries since the outbreak of COVID-19, including 5,185 on-board UAE national carriers.
A total of 127 repatriation missions have departed from the UAE - via both air and land.
9,098 of the foreign citizens returned to countries in eastern and western Asia; and 8,710 went back to European nations.
1,009 were flown to Africa and 962 went back to the Americas.
The Ministry lists the destinations of these flights as countries cooperating with the UAE for the return of their citizens to their homelands: Canada, US, Colombia, UK, Germany, France, Bosnia and Herzegovina, Ukraine, Russia, Algeria, Sudan, Afghanistan, Indonesia and Philippines.