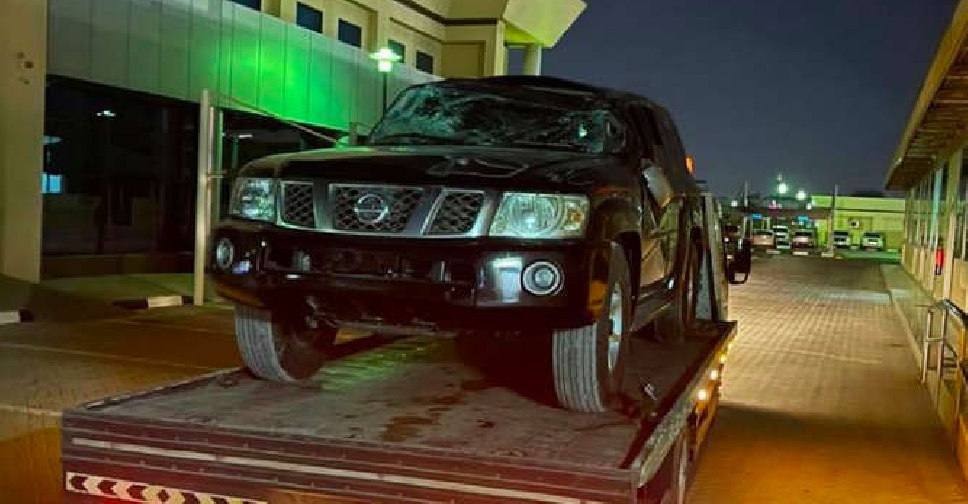 A 21-year-old driver has been taken into custody in Ras Al Khaimah for performing dangerous stunts on the road, causing his SUV to flip over.
Taking to their official social media accounts, the Ras Al Khaimah Police said they tracked down the driver after videos of the stunts were shared online.
They said the vehicle flipped over after the driver lost control of the car.
The car has been impounded and the driver referred to the public prosecution for further action.
Officials have urged the public to follow traffic rules and reminded them not to circulate such videos online.