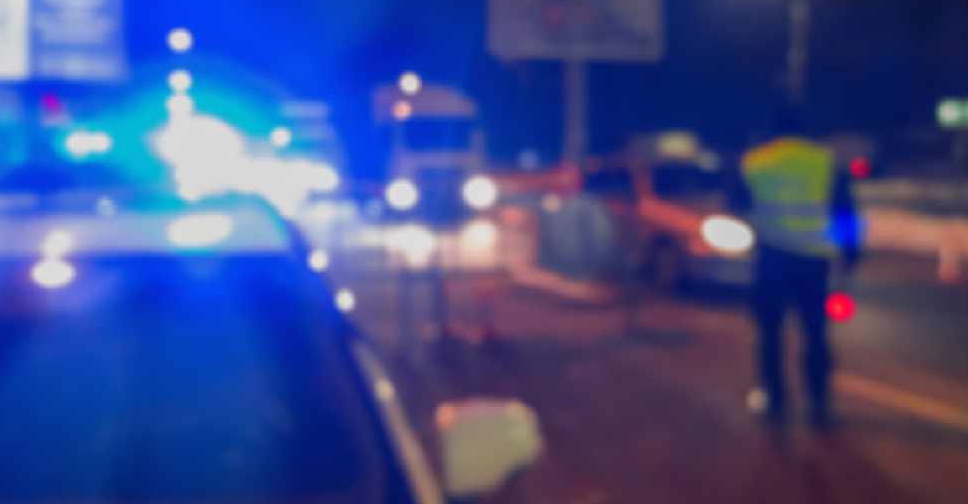 An 18-year-old girl has plunged to her death from the 14th floor of a building in Sharjah's Al Qassimyah area.
The girl's family have reportedly been taken into custody for questioning, and her body shifted to a forensic laboratory.
This is the fourth such incident in the UAE within this month.