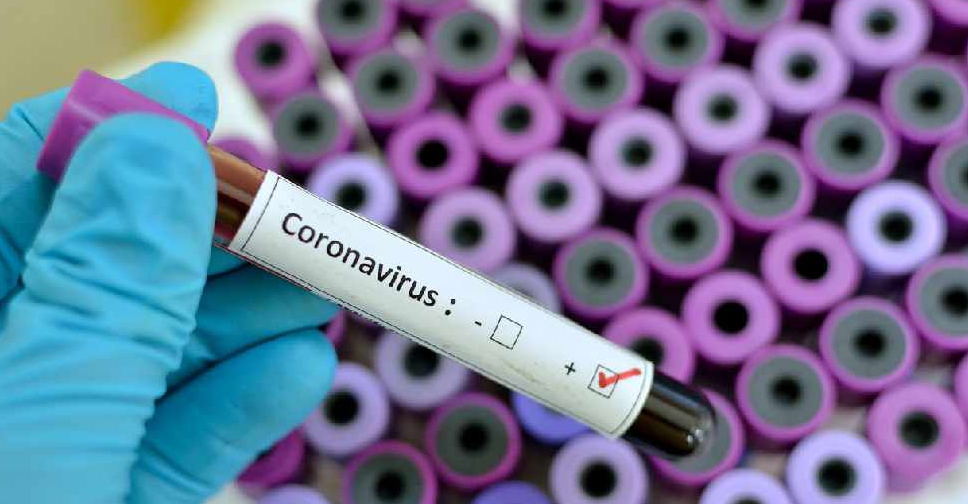 iStock
The UAE's health ministry has confirmed 14 new cases of coronavirus in the emirates, taking the tally to 59.
The new cases are four Emiratis, three Italians, two Bangladeshis, two Nepalese, a Russian, an Indian and a Syrian national.
In a statement, the Ministry of Health and Prevention (MOHAP) said they were discovered following an "active and continuous investigation" after examining those who came in contact with previously confirmed cases.
The ministry urged members of the public to adhere to preventative health measures to prevent the spread of the disease.
"The ministry and local health authorities recommend members of the community to adopt healthy habits that help protect individuals from infectious diseases, including washing hands well with soap and water, and covering the nose and mouth when coughing or sneezing to prevent the spread of germs and viruses," the statement added.