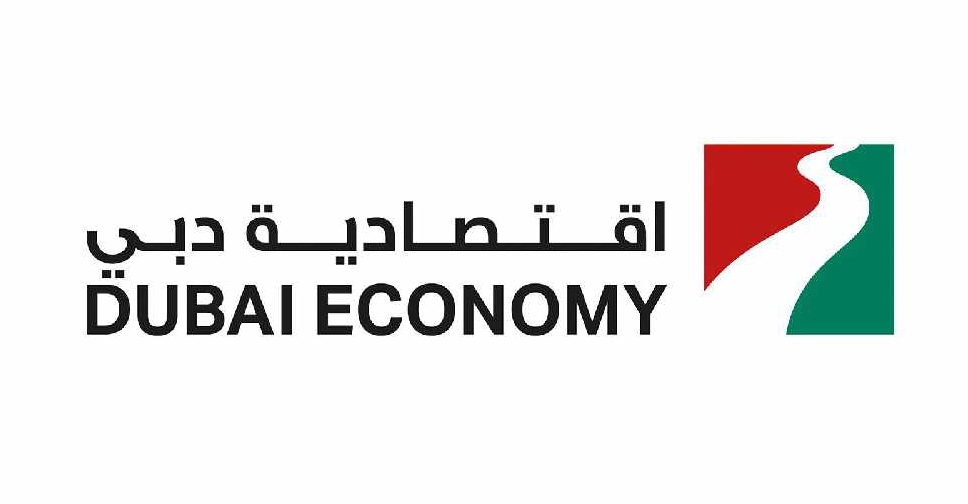 Supplied
The majority of commercial outlets inspected in Dubai this week were found complying with the precautionary measures related to COVID-19.
That's according to the Department of Economic Development (Dubai Economy), which conducted inspections in more than 1,300 establishments.
Nineteen of them were warned for not displaying social distancing stickers, while all the others were following the rules.
The checks focused on social distancing norms, wearing gloves and masks, and not conducting commercial activities during the national disinfection drive between 10:00 pm and 6:00 am.
The inspection campaign covered high-street shops, malls and outlets located in Al Nahda, Satwa, Naif, Hor Al Anz, Frij Murar, Abu Hail, Al Rafaa, Ayal Nassir, Souq Al Kabeer, Muteena, Oud Metha, Karama, Al Wasl, Ras Al Khor, Al Twar, and Jumeirah.