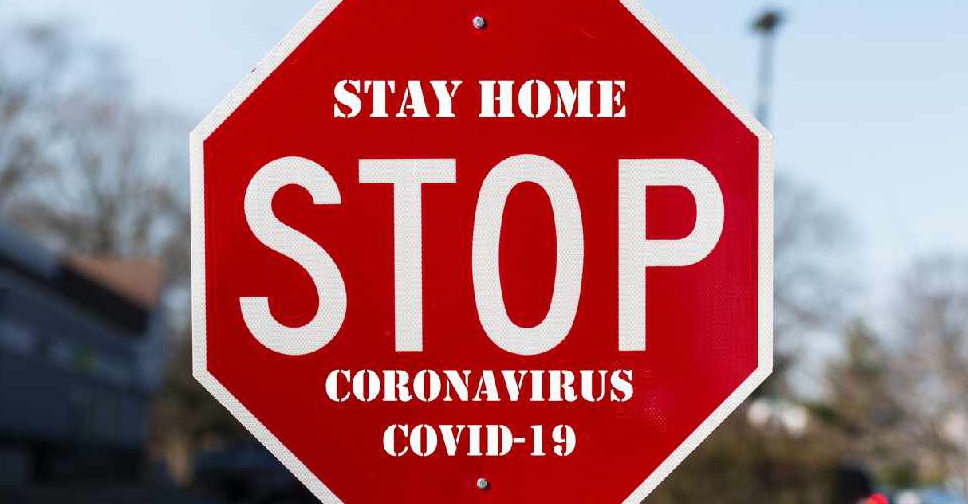 Authorities in the UAE are gearing up for legal proceedings against 129 people who violated the home quarantine period related to COVID-19.
They have been pulled up for not complying with the quarantine and isolation measures aimed at curbing the spread of the virus.
These individuals have been referred to the Attorney-General for the next course of action.
According to the federal cabinet resolution No. 17 of 2020, first-time offenders will be fined AED 50,000 and the amount will be doubled to AED 100,000 if the violation is repeated.
Meanwhile, those who break home quarantine rules for the third time will be tried and jailed for a minimum of three years or fined a minimum of AED 100,000.
If the violator is unable to pay the fine, the offence will be registered in the e-criminal system so that the amount can be collected through legal channels.
A mechanism has been developed in partnership with health authorities to ensure that the Emergency and Crisis Prosecution shall be notified in case the offender has tested positive for COVID-19.
The violation will then be upgraded to a criminal case, under the law on combatting communicable diseases.