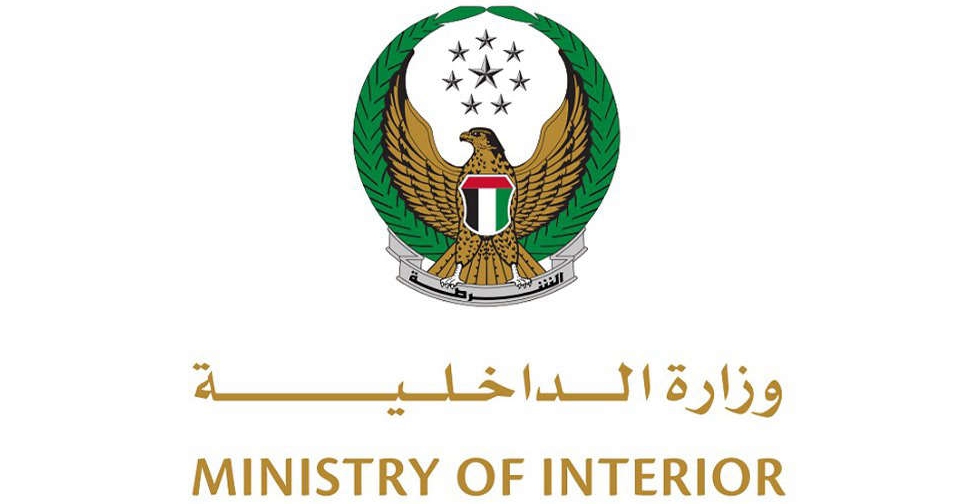 A 12-hour-long field security exercise is taking place on Tuesday between 6:00 am and 6:00 pm in six different Emirates.
The UAE's Ministry of Interior said: "The exercises could be accompanied by movement of military units and helicopters. We kindly request the public to refrain from taking photos and/or videos and stay away from the locations."
The public have been urged to give way to any police units for their own safety.
The Ministry didn't specify which Emirates would see the exercises.
تنويه

Notice#الامارات_أمن_وأمان#uae_safe pic.twitter.com/7FOIOYlVbR

— وزارة الداخلية (@moiuae) November 14, 2022