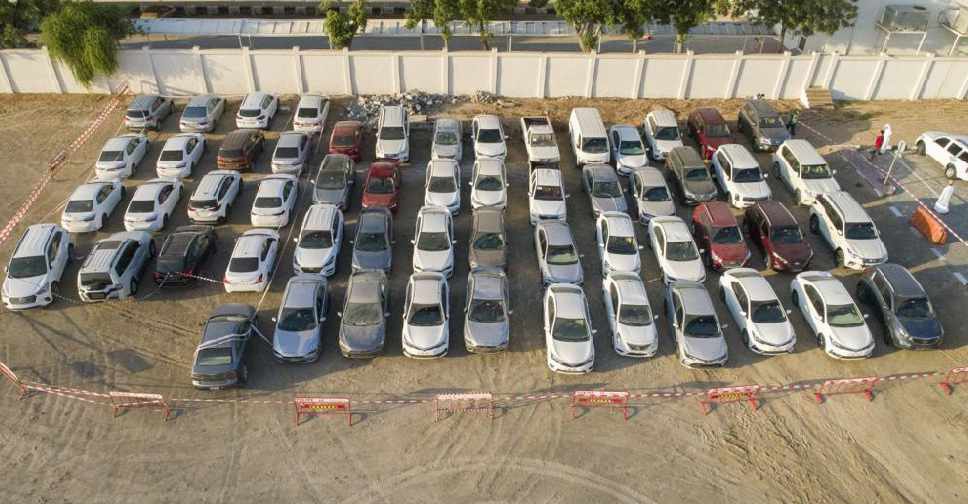 Ajman Police say they've arrested 12 members of a gang responsible for one of the biggest cases of car theft in the country.
The group reportedly stole a total of 83 vehicles worth AED6.35 million, 55 of which were already recovered by authorities.
The gang relied on visit visa holders who would take out cars from rental companies and smuggle them out of the country.
A number of car rental firms reported that their cars were not being returned, and discovered that those who borrowed them were already out of the country.
In an operation called 'Dark Containers', police in the emirate took three months to research, investigate and follow the gang, in what they describe as one of most complex cases of robbery in the emirate.