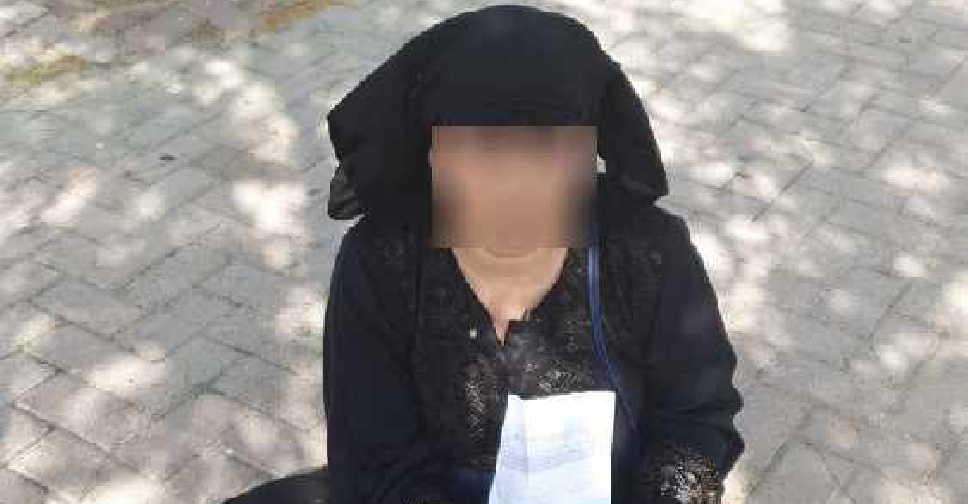 Supplied
Dubai Police say 102 beggars have been arrested since the start of the Holy Month of Ramadan.
Authorities have been running a campaign to encourage residents to report beggars during the period by calling 901 or through the Dubai Police app.
They're also warning people against responding to messages online - either on social media or via e-mail - from scammers who pretend to be in need, and urged them to report it online.
The public is being reminded that begging is illegal and linked to other crimes such as theft and the exploitation of children and people with disabilities.