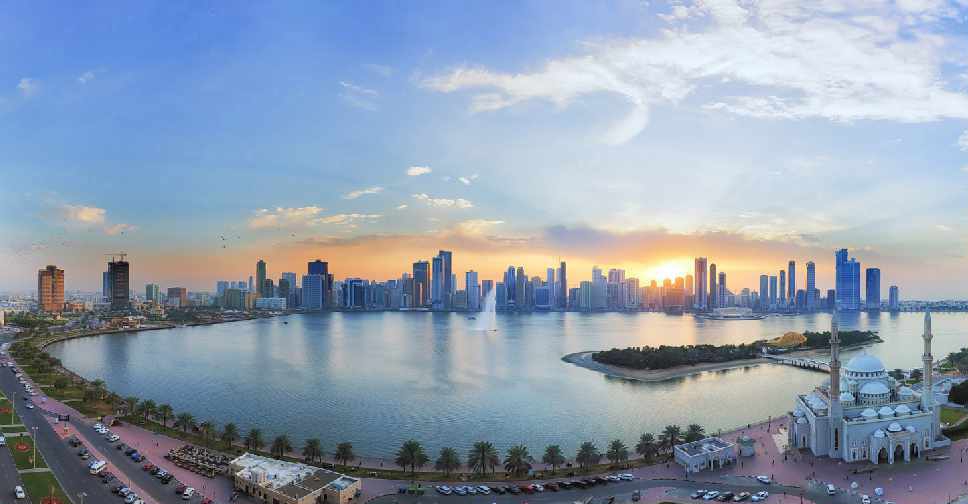 WAM
Sharjah government offices have started operating at full capacity.
All their employees are back at the workplace from today as part of the gradual resumption of normal economic activity in the emirate.
Appropriate measures are in place to reduce gatherings and minimise physical contact between staff.
Employees with chronic illnesses may be exempted from returning to work if they submit a medical report.
Dr. Tariq Sultan bin Khadem, Member of the Sharjah Executive Council and Chairman of the Sharjah Human Resources Directorate (SHRD) praised the efforts of all the employees in different entities and institutions, lauding the team spirit which contributed in enabling the emirate to overcome this crisis with complete flexibility.
He added that all the departments have been sent circulars for the preparations and precautionary measures required to welcome back the employees.