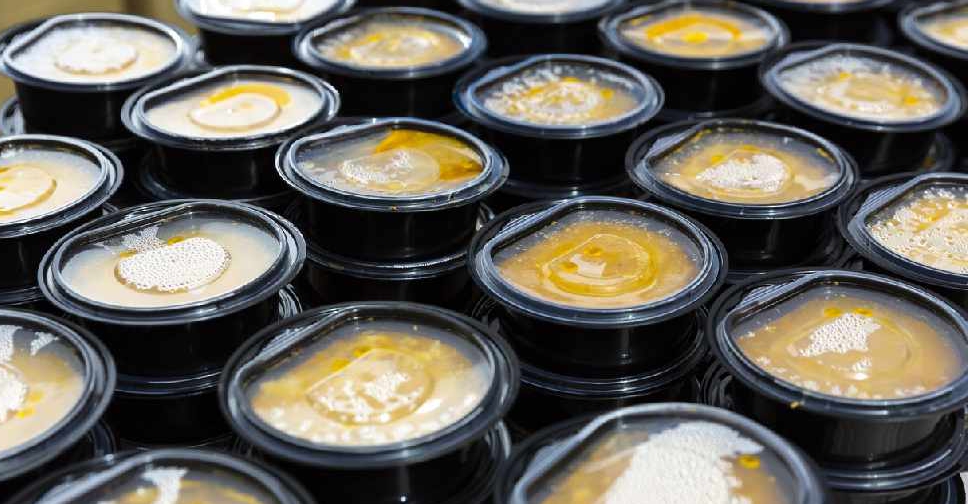 The UAE's 10 million meals campaign has got off to a great start, with support pouring in from companies and individuals.
More than 15,000 donors have pledged 450,000 meals and food parcels within the first two days of the project's launch.
The bulk of the contributions have been made online and via SMS, while donations are also pouring in through the campaign's call centre and bank account.
The food distribution drive was announced earlier this week to support low-income families and individuals affected by the COVID-19 outbreak.
The Mohammed bin Rashid Al Maktoum Global Initiatives is administering the campaign in collaboration with the Social Solidarity Fund Against COVID-19.
Dr. Ahmed Al Haddad, Grand Mufti of Dubai and Director of the Fatwa Department at the Islamic Affairs and Charitable Activities in Dubai, had earlier urged paying Zakat in the form of meals and food parcels this year to help disadvantaged communities overcome the crisis.