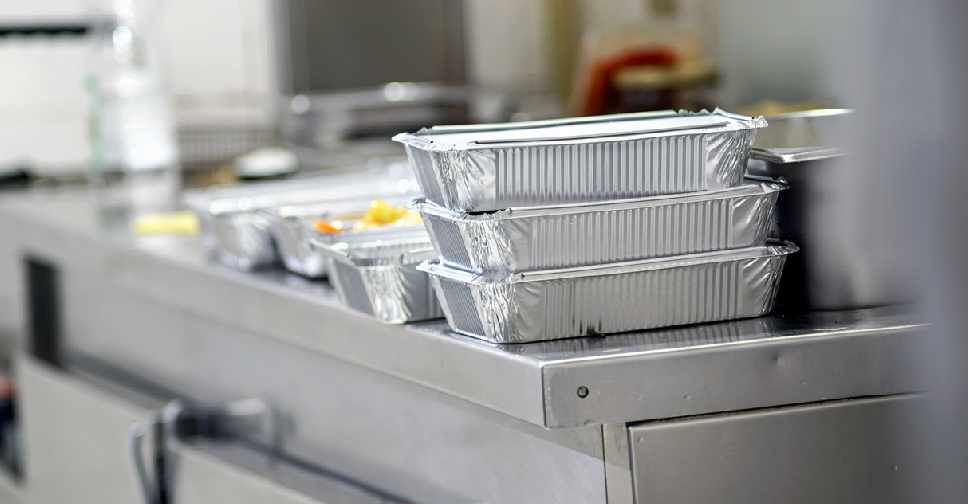 The UAE's 10 million meals campaign has exceeded its target within the first week of launch itself.
More than 11 million meals have already been pledged, with contributions pouring in online and through text messages, bank transfers and the campaign's call centre.
Individuals, businesses, charities, government and private entities have all come together to support the cause.
The food distribution drive was announced last week to support low-income families and individuals affected by the COVID-19 outbreak.
It will continue receiving donations and securing meals throughout the holy month of Ramadan.
"The wide engagement with the campaign reflects the integral role of the UAE's humanitarian initiatives in bringing together all segments of the society in solidarity against any circumstances," said HE Mohammad Al Gergawi, Minister of Cabinet Affairs and the Future and Secretary-General of the Mohammed Bin Rashid Al Maktoum GIobal Initiatives, which is administering the campaign.
#10MillionMeals campaign exceeds target with over 11 million meals in first weekhttps://t.co/39dJA7bUqp

— Dubai Media Office (@DXBMediaOffice) April 27, 2020
412,000 meals from 39,000 donors via SMS
859,000 meals from 7,000 donors through the website
163,000 meals donated through campaign's call centre
9.6 million meals from entities and humanitarian organisations
Financial and in-kind donations poured into the '10 million meals' campaign