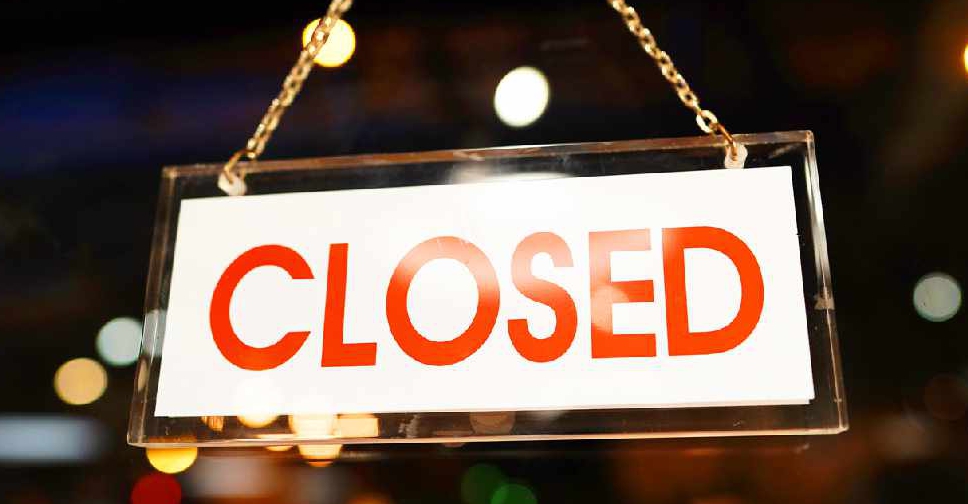 iStock [For illustration]
As many as 95 shops and kiosks have been fined in Dubai and 10 others shut down for interrupting consumers and forcing them to buy products as part of their promotional campaigns.
According to Dubai Economy's Commercial Compliance & Consumer Protection (CCCP) sector, 91 fines and 96 warnings were issued to violators across various shopping malls.
Another four fines and nine warnings were issued in the open markets.
Ahmad Al Zaabi, Director of Consumer Protection at Dubai Economy, told ARN News how shoppers can file complaints related to annoying promotional activities in the markets.
Al Zaabi also urged business owners to comply with the rules and avoid annoying consumers.
The Commercial Compliance & Consumer Protection (CCCP) sector in Dubai Economy has fined 95 shops and kiosks in addition to closing down 10 of them for interrupting consumers and forcing them to buy products as part of their promotional campaigns. pic.twitter.com/N1G8Ox6Iux

— اقتصادية دبي (@Dubai_DED) October 24, 2021