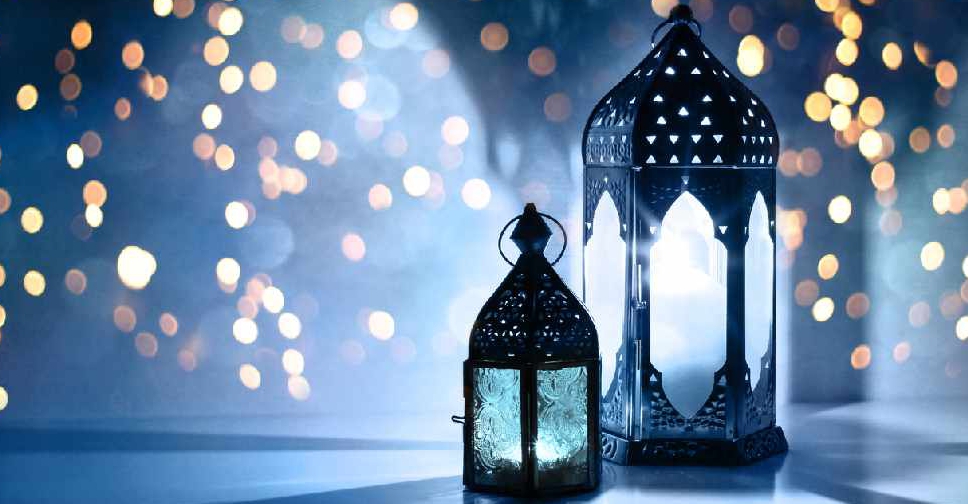 File picture
The Emirates Red Crescent's (ERC) Ramadan programmes will benefit 1,771,321 people, including 1.2 million in the UAE and 571,312 abroad.
On the directives of His Highness Sheikh Hamdan bin Zayed Al Nahyan, Ruler's Representative in the Al Dhafra Region and Chairman of the Emirates Red Crescent, the ERC announced at a news conference that it has increased the scope this year, to counter the health, economic and social repercussions of the COVID-19 pandemic.
Dr Mohammed Ateeq Al Falahi, Secretary-General of the ERC, stressed the holy month programmes have been made more comprehensive and widespread in line with the challenges.
He said the 2021 Ramadan campaign, called "Be the Change", encourages communication between philanthropists and national donors, and increases partnerships with all sectors.
Salem Al Ameri, Deputy Secretary-General for Local Affairs at the ERC, noted the programmes are consistent with the precautionary measures adopted by the country to curb the spread of the virus, such as avoiding gatherings and maintaining social distancing.
He added that Ramadan tents will be replaced by the distribution of Ramadan meals in 112 locations around the country, along with home delivering food parcels to workers, vulnerable families and elderly people, frontline medical workers, as well as thousands of families affected by the pandemic.
He said 150,000 people will benefit from the meals distributed to 26 locations in Abu Dhabi, 20 locations in Al Dhafra, 19 locations in Al Ain, 47 locations in the Northern Emirates while 14,666 people will benefit from the distribution of Eid clothes.
Regarding the ERC's Ramadan programmes abroad, Fahad Abdulrahman bin Sultan, Deputy Secretary-General for Development and International Cooperation, said 406,625 people in many countries will benefit from the ERC's Ramadan Iftar programmes, 146,602 from its Zakat Al-Fitr initiative, and 18,085 people from its Eid clothes initiative.
بتوجيهات سمو الشيخ حمدان بن زايد آل نهيان، توسع الهيئة نطاق برامجها الرمضانية هذا العام للحد من تداعيات جائحة كوفيد-19، ويستفيد من تلك البرامج حوالي مليون و771 ألفا و 312 شخصا منهم مليون و200 ألف شخص داخل الدولة و 571 الفا و 312 شخصاً في عشرات الدول حول العالم. pic.twitter.com/D9GVW96B9Q

— الهلال الأحمر الإماراتي (@emiratesrc) March 21, 2021