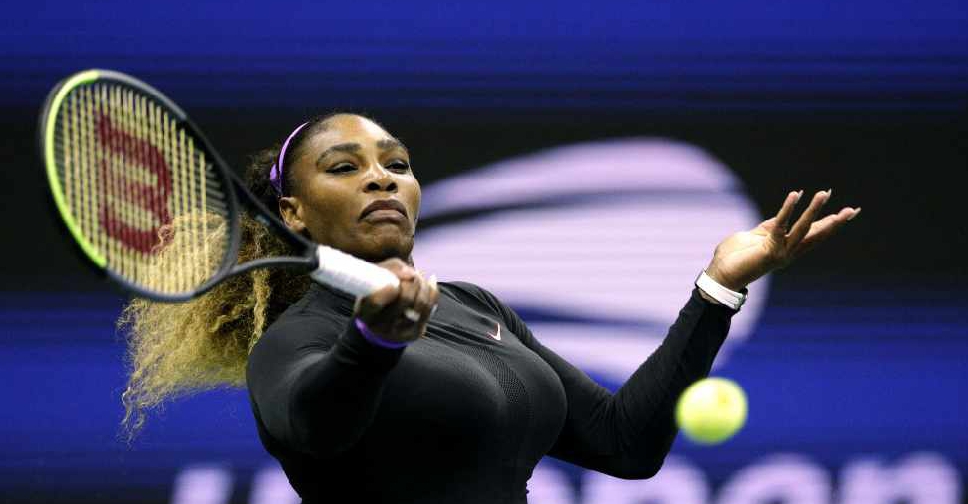 KENA BETANCUR / AFP
Serena Williams has made the ideal start to her US Open campaign.
The 23-time Grand Slam winner thrashed rival Maria Sharapova in straight sets to ease into the second round.
The 6-1, 6-1 win marks her return to the tournament after last year's controversial loss to Naomi Osaka in the finals.
It's also the 19th time in a row that Williams has beaten Sharapova.