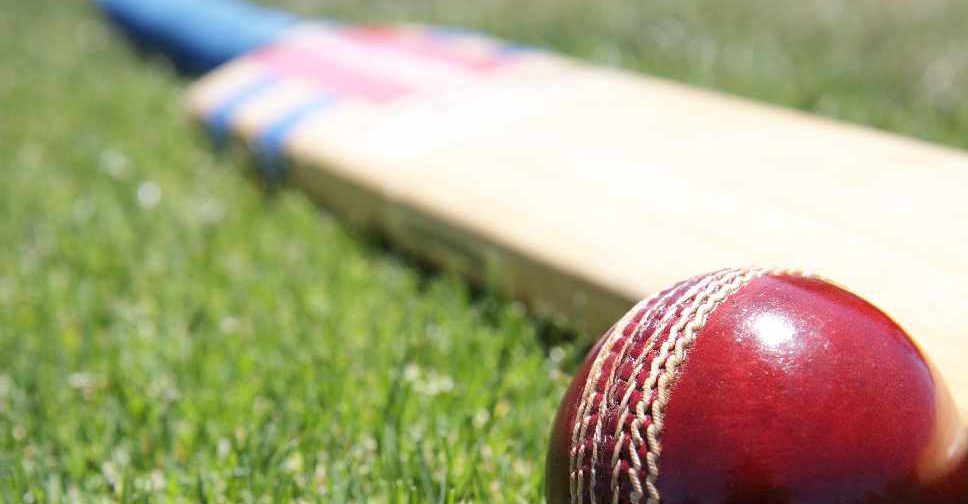 123 RF / Shane White
Cricket could be played in the 2028 Olympic in Los Angeles.
That's according to the chairman of the MCC World Cricket Committee, who said the International Cricket Council (ICC) is working towards getting the sport introduced in the summer games.
Mike Gatting also confirmed that women's cricket will be included in the 2022 Birmingham Commonwealth Games.
It comes after an address by the ICC's new chief executive Manu Sawhney at Lord's earlier this week.
The only time cricket has been played in the Olympics was way back in 1900.