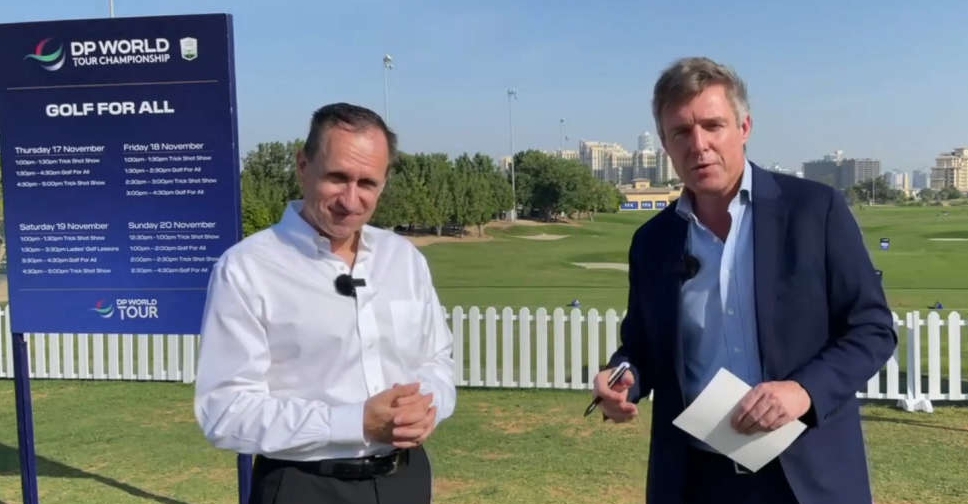 Screengrab
DP World's senior Vice President - chief communications officer Danny van Otterdijk has called for LIV Golf to be integrated into sport's existing ecosystem.
The breakaway circuit led by Greg Norman has caused controversy this year, with the PGA Tour banning all of their members who signed up to it from competing in their events.
World No.1 Rory McIlroy has been an outspoken critic of LIV, but van Otterdijk says it would benefit the game if the rival factions found a way to co-exist.