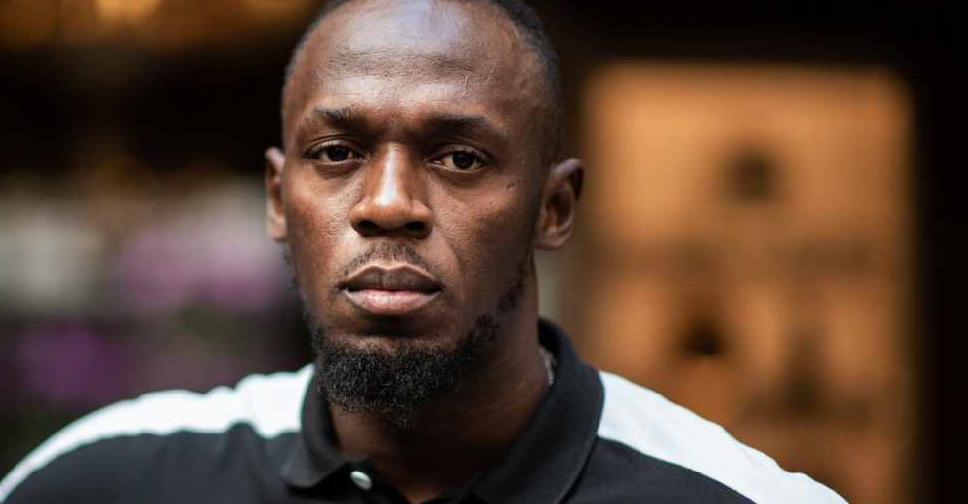 AFP
Lawyers representing Usain Bolt, the world-record sprinter, claim that a significant portion of his funds held in an account with a private investment firm, Stocks & Securities Limited, have gone missing.
The account, which originally held $12.8 million, is now allegedly at just $12,000.
The lawyers have stated that they will take legal action, both civil and criminal, if the money is not returned within the next 10 days.
"If this is correct, and we are hoping it is not, then a serious act of fraud larceny or a combination of both have been committed against our client," Bolt's attorneys told The Associated Press.
The Jamaica Financial Services Commission has announced an investigation into the firm, and have assumed temporary management of the company. The firm is allowed to continue operating but needs government approval for any transactions.
"We understand that clients are anxious to receive more information and assure you that we are closely monitoring the matter throughout all the required steps and will alert our clients of the resolution as soon as that information is available," the commission said.
On Tuesday, Jamaica's Financial Services Commission (FSC) announced that it had taken over temporary management of SSL after discovering alleged fraud committed by a client relationship manager at the company.
During a press conference on Wednesday, Everton McFarlane, executive director at the FSC, stated that to the knowledge of the FSC, this level of fraud had never occurred before.
McFarlane went on to say that employee theft is a risk all businesses face and that businesses, especially financial institutions, take this risk very seriously. He also emphasised that the alleged fraud at SSL is not indicative of the risk for the entire industry.
According to Reuters, SSL had previously issued a statement on January 12, acknowledging fraudulent activity by a former employee and stating that the matter had been referred to law enforcement.
"To the knowledge of the FSC, this level of fraud has never happened before," said McFarlane.
"Employee theft is a risk all businesses face and is a risk that businesses for the most part, and in particular financial institutions, take very seriously … This despicable act of dishonesty by an employee at SSL, and possibly with collaborators, we believe cannot be taken as symptomatic of the risk for the entire industry."
Usain Bolt gained fame and recognition for his gold medal wins at the Beijing 2008, London 2012, and Rio 2016 Olympics. He holds the current world records for the 100-meter and 200-meter races, which were set at the 2009 world championships in Berlin with a time of 9.58 seconds and 19.19 seconds respectively.