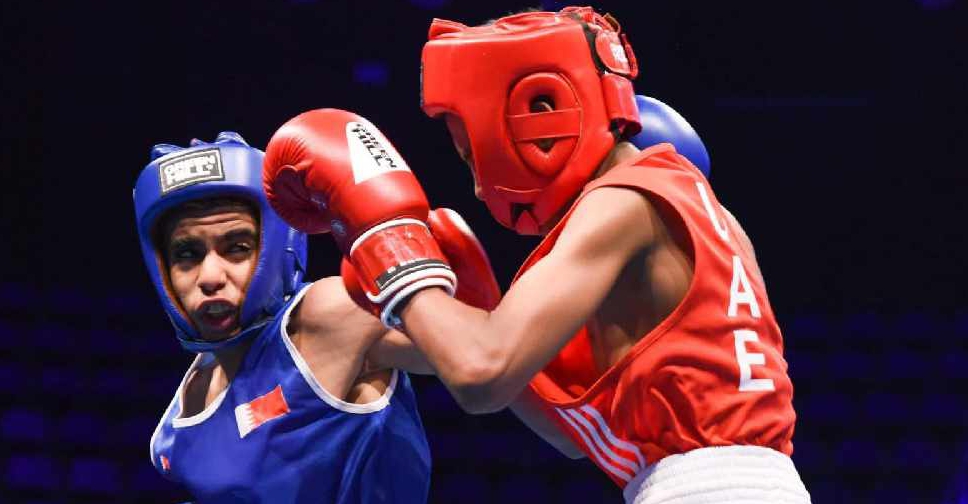 WAM
The UAE will host the Asian Boxing Championship which was initially scheduled to take place in the Indian capital New Delhi.
The event will be held in Dubai from May 21.
The UAE Boxing Federation offered to host the championship in solidarity with India which is currently batting the second wave of the COVID-19 pandemic.
The UAE's General Authority for Sports and the Asian Boxing Federation have welcomed the move.
Anas Al Otaiba, President of the Asian and Emirati Federations, welcomed hosting the championship in the UAE, which will give Asian boxers who qualified for the Tokyo Olympics the opportunity to participate, enabling them to prepare for the Olympics in July.
He also pointed out that the UAE supports friendly countries and allocates all possible resources to serve sports and in overcoming the COVID-19 pandemic.
"The event will be renamed the 'Asian Boxing Championship, New Delhi-Dubai,' in light of our keenness to support our friends in India," added Hassan Al Hammadi, Secretary-General of the UAE Boxing Federation.