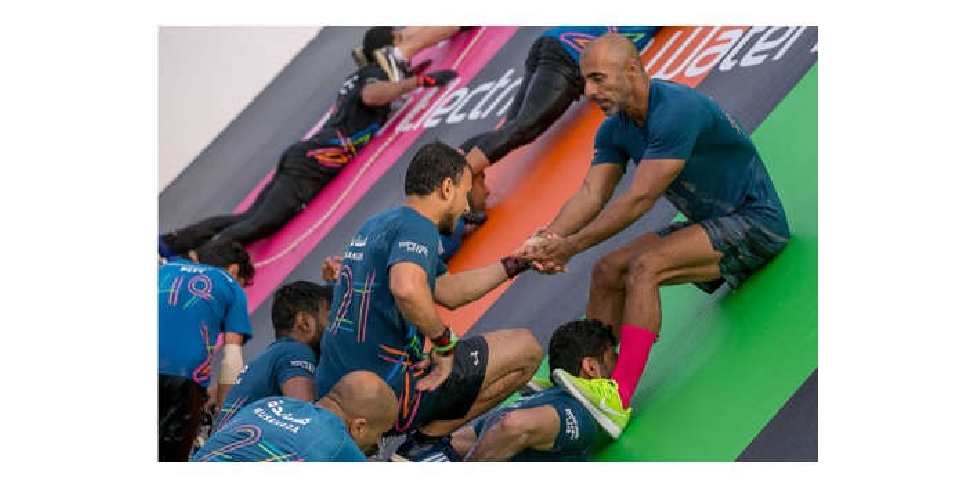 WAM
The third cycle of Gov Games features a new category for the community, which now allows citizens and residents in the UAE to take part in the challenge alongside government entities.
"The new category was introduced in response to an overwhelming demand from members of the community, who attended previous cycles of Gov Games, to participate in a similar tournament for non-government employees," said Marwan bin Essa, Director of Gov Games.
The competition aims to enhance teamwork, strengthen bonding and positively impact the wellbeing of participants.
Participants registered in the community category of the event must compete in a pre-qualifying tournament before securing a place in the Gov Games competition.
The games are expected to happen in the Dubai Design District from December 9 to December 11.
Registration is open now, until October 30.
More information can be found on www.govgames.ae.