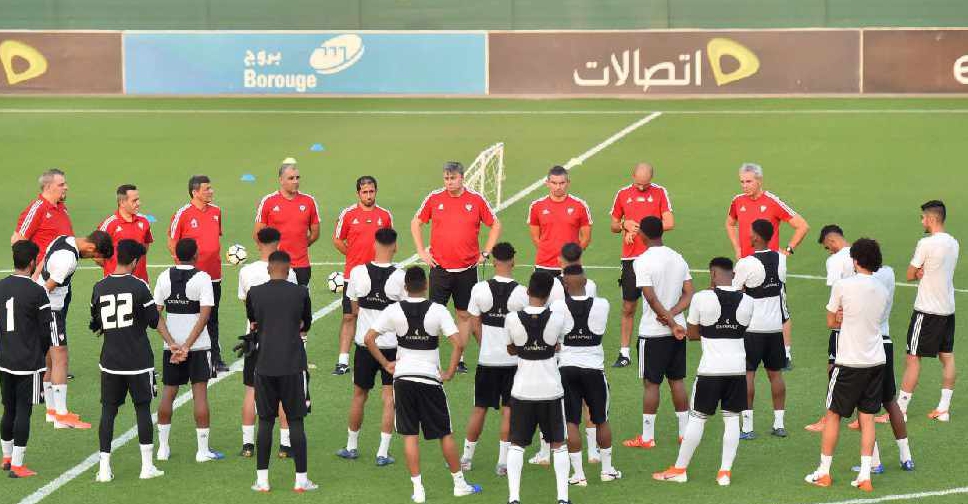 Twitter / @UAEFA
The UAE's national football team has moved up two places in FIFA's official world rankings. 
The Whites, who were semifinalists at the AFC Asian Cup, are now in 65th place with 1360 points.
Meanwhile Saudi Arabia are now 68th in the latest rankings while Oman have dropped to 87th.
Belgium lead the world rankings followed by Brazil, France and England.
Uruguay round-up of the top five footballing nations in the world.