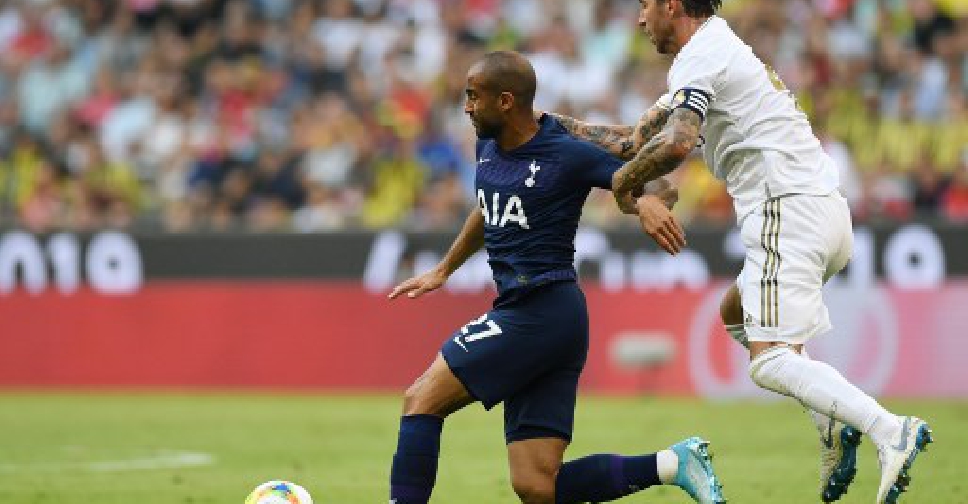 CHRISTOF STACHE / AFP
Tottenham Hotspur are through to the finals of the Audi Cup.
They beat Real Madrid 1-0 in Tuesday night's semi-final in Munich.
Harry Kane scored the only goal of the match in what was a lacklustre performance from both sides.
They'll now play hosts Bayern Munich in Wednesday's final of the pre-season tournament.
Meanwhile Real Madrid will lock horns with Fenerbahce in the third place playoff.