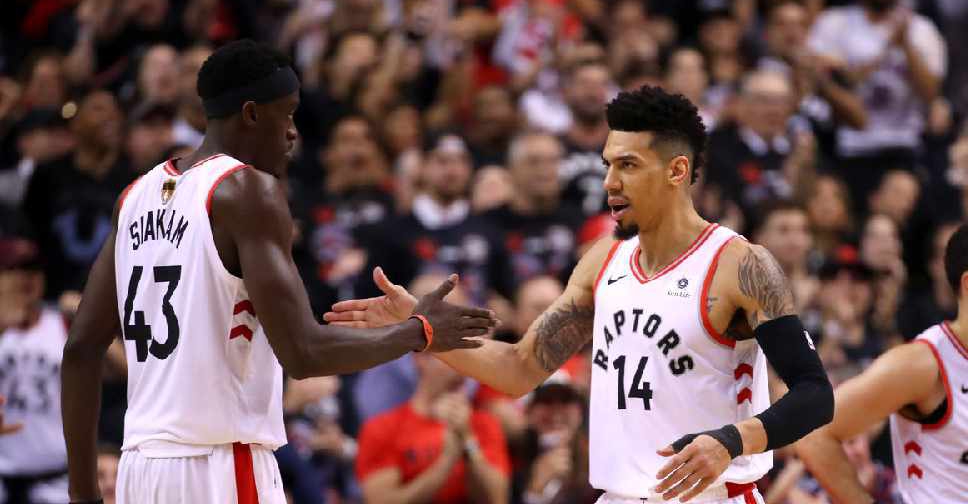 Twitter / @NBA
The Toronto Raptors have beaten the Golden State Warriors in the opening game of the NBA Finals.
The Canadian side won 118-109 in the series opener against the reigning champions.
The Raptors are in the finals for the first time in their history.
Meanwhile Stephen Curry's Golden State are looking to win their third championship in a row.
Game two will be played in Toronto on Sunday.