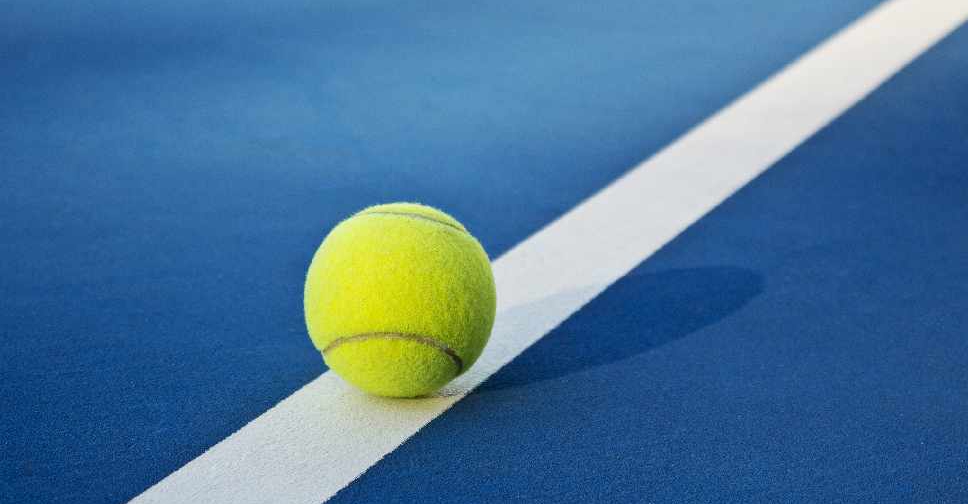 iStock / Hazal Ak
A special tennis rally will take place before the Australian Open to help raise money for recovery efforts from the ongoing bush fires in the country.
The event is set for January 15th and follows the latest actions of Australia's Nick Kyrgios.
He announced for every ace he hits during play of events in January, he will donate AUS$200 to help relief efforts.
The 24 year old also called on Tennis Australia to host a fund-raising exhibition.
The exhibition match, the AO Rally for Relief, will see some of the world's best players take to the court, with names to be announced closer to the time.
Tennis Australia has already agreed to donate AUS$100 for every ace served at the ATP Cup in Brisbane, Perth and Sydney.