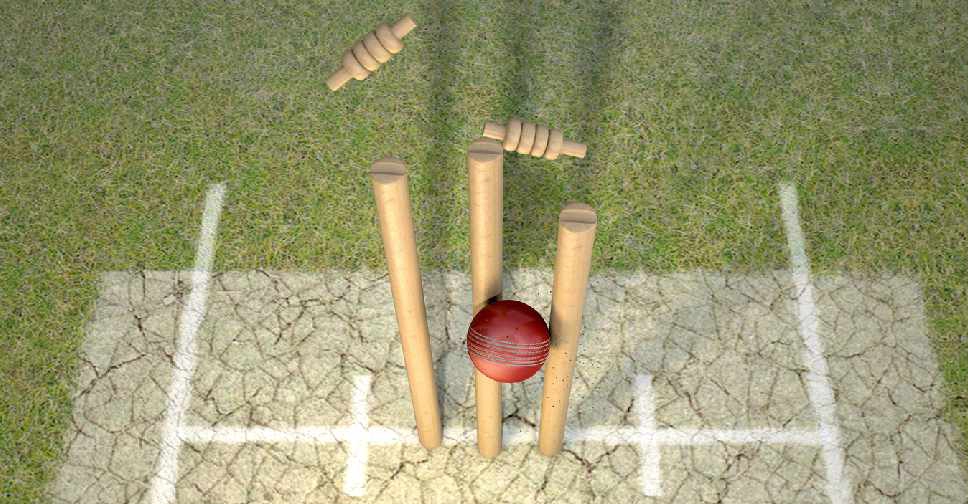 iStock [illustration]
Australia's cricketing stars Mark Taylor and Adam Gilchrist believe pay cuts are inevitable for the country's players amid the financial uncertainty created by the COVID-19 pandemic.
It comes just days after Cricket Australia (CA) announced plans to lay off almost 80 per cent of its staff and 20 per cent pay-cut until June 30.
Gilchrist, who retired in 2008, predicted "ongoing and long-standing consequences".
"Without being aware of any numbers and the financial side of it, I wouldn't be surprised if we go back a decade or two to the level of payment that players get. Even maybe further for a while," Gilchrist told ABC Grandstand on Sunday.
"It's going to get stripped back, right back. Support staff numbers have to get dragged back."
Former captain and CA board member Taylor said there was "no doubt" players would be impacted.
"I also suspect that Cricket Australia and the ACA (Australian Cricketers' Association) have been working together on this. I hope they get their heads together and sort out a good solution for the near future," he told the Nine Network.