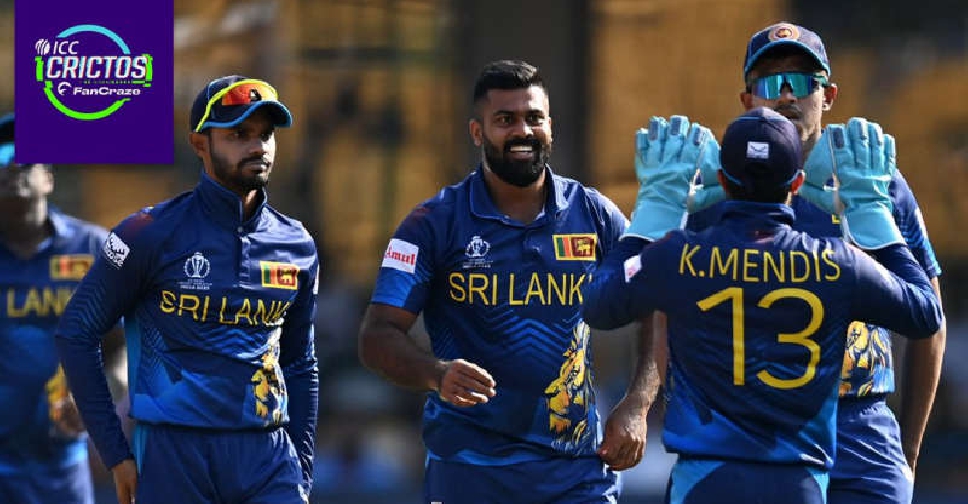 Sri Lanka has dismissed the board of its cricket governing body and replaced it with an interim committee, the ministry of sport said on Monday, after a disappointing World Cup campaign.
Sri Lanka have won only two of their seven World Cup matches, all but crashing out of the semi-final race, with the board coming under heavy criticism from angry fans after Thursday's 302-run loss to hosts India.
Minister of Sports Roshan Ranasinghe called the governing body, Sri Lanka Cricket, "traitorous and corrupt" in a Friday statement, saying board members should resign.
The secretary of Sri Lanka Cricket, Mohan de Silva, the second-highest official on the board, stepped down on Saturday as fans protested in front of its headquarters.
The minister sacked remaining board members on Monday, replacing them with an interim committee chaired by World Cup winning former captain Arjuna Ranatunga, his ministry said in a statement.
Ranatunga will be joined by two retired Supreme Court judges in the seven-member committee.
Seventh-placed Sri Lanka take on Bangladesh in their penultimate group stage match on Monday.