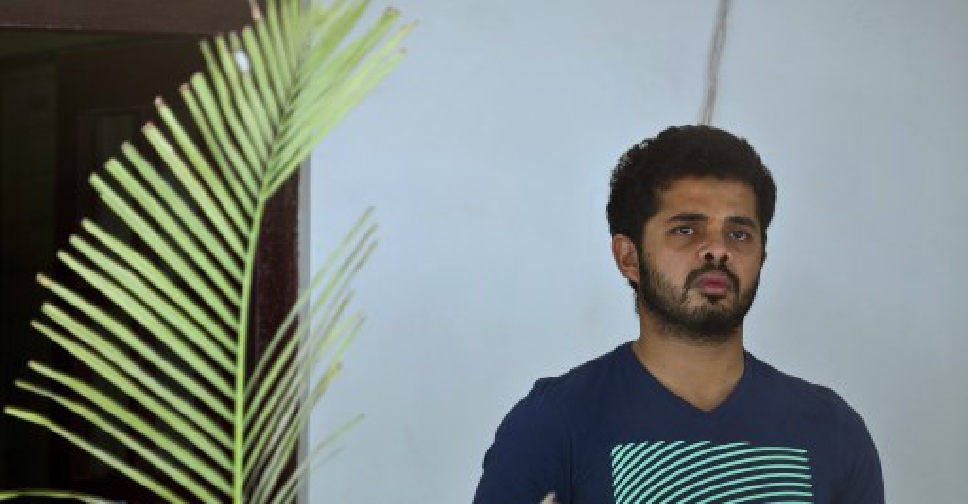 MANAN VATSYAYANA / AFP
The playing ban for former India fast bowler Sreesanth has been reduced to seven years.
It means he can play again in September 2020.
The Keralite was banned for life after he was found guilty of spot-fixing in the 2013 season of the Indian Premier League (IPL).
His reduced suspension comes the Supreme Court of India requested the BCCI to reconsider the length of the ban.