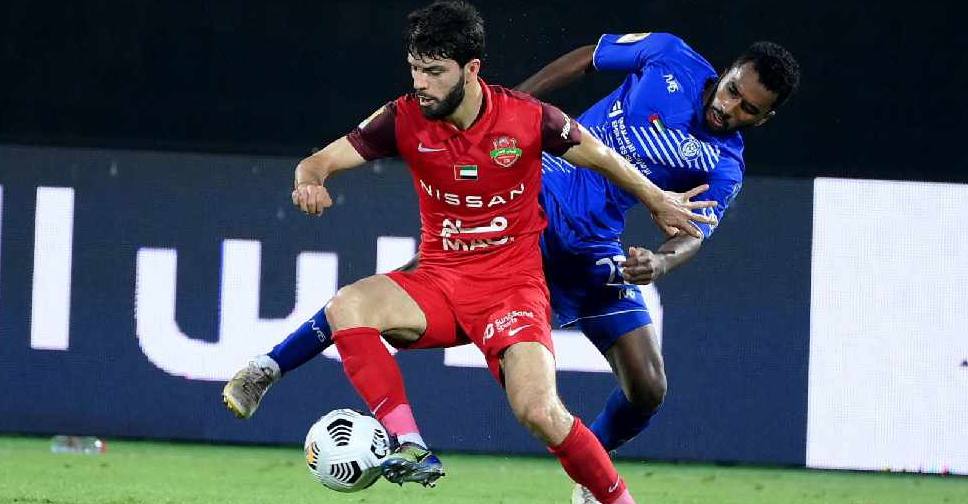 In a tense finish, Shabab Al Ahli Club won the Arabian Gulf Cup "50th Cup" in a penalty shootout against Al Nasr in Sharjah.
After the match finished goalless, Mahdi Ali's side held their nerve in a sudden death shoot-out at Sharjah Stadium, taking the crown with a 5-4 penalty win.
This tournament is the fifth in the Arab Gulf Cup competition that Shabab Al Ahli have won, and their second title this season after winning the Super Cup at the expense of the Sharjah team.
The two teams meet again next month, in the President's Cup final.