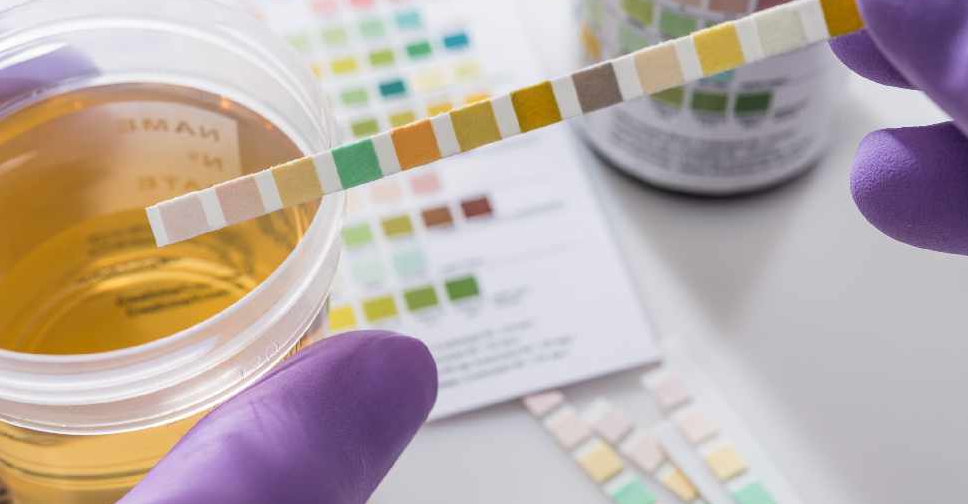 ISTOCK/Lothar Drechsel
The United States Anti-Doping Agency (USADA) says no one will get a "free pass" from reduced testing during the COVID-19 pandemic.
A voluntary trial is being conducted where athletes administer the blood and urine tests themselves, while being monitored live by a doping control officer via video-link.
USADA CEO Travis Tygart sought to address fears that there would be a relaxation in their testing regime.
"We're going to push the program and reinvent ourselves during this crisis but hopefully get some long term winnings and understandings from this project that ultimately may have really good impact on the future of antidoping around the world," said Tygart.
Athlete biological passports, which can reveal the effects of doping over time, could also prove useful once routine testing resumes.