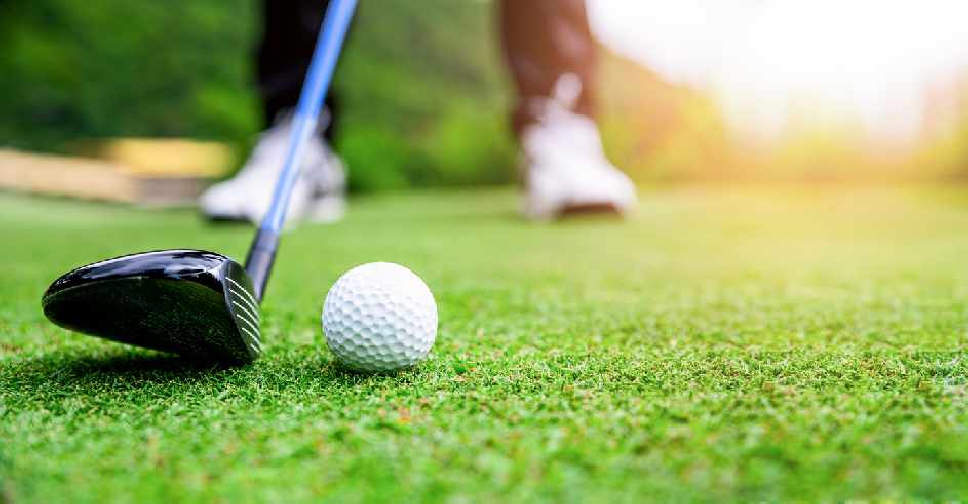 File Photo (for illustration)
The International Golf Federation (IGF) has said Russian and Belarusian athletes can return to competing in international competitions as neutrals.
The International Olympic Committee (IOC) sanctioned Russia and its ally Belarus after Moscow invaded Ukraine in February 2022 but in March recommended that their athletes be allowed to return to international competition as neutrals.
Table tennis, pentathlon, fencing, judo and taekwondo are among the Olympic sports to have readmitted athletes from the two countries.
"... the IOC has not made a decision regarding the participation of Russian and Belarusian athletes at the 2024 Paris Olympic Games, and as such the IGF board has deferred any decision on their participation at the Olympic golf competitions," the IGF said in a statement on Friday.
The field for men's and women's golf at the Olympics consists of 60 players with qualification determined through the Olympic Golf Ranking.
There are no Russians or Belarusians in the top 60 of the men's or women's rankings.