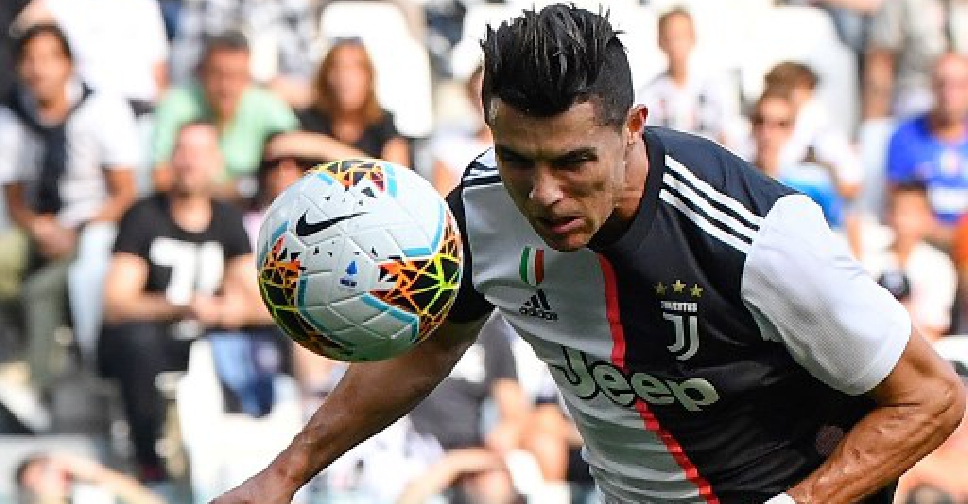 ANDREAS SOLARO / AFP
Cristiano Ronaldo is back.
The Portuguese forward scored on his return from injury as Juventus beat SPAL 2-0.
The result sees the Serie A champions maintain their unbeaten start to the season.
However, Inter Milan have returned to the top of the table with a comfortable 3-1 win at Sampdoria.