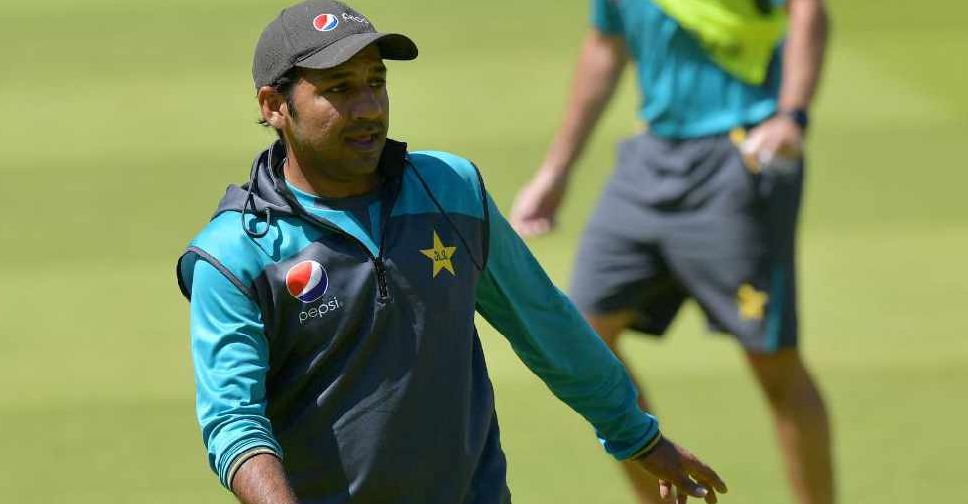 Twitter / @cricketworldcup
Pakistan take on Bangladesh in what will likely be the last match of the World Cup for both teams. 
Bangladesh have no chance of qualifying for the semi-finals.
However Pakistan can bat first and win the contest by a margin of at least 316 runs if they want to make it to the final four.
This is a feat never before achieved in the history of cricket.
Play from Lord's gets underway at 1:30 pm UAE time.