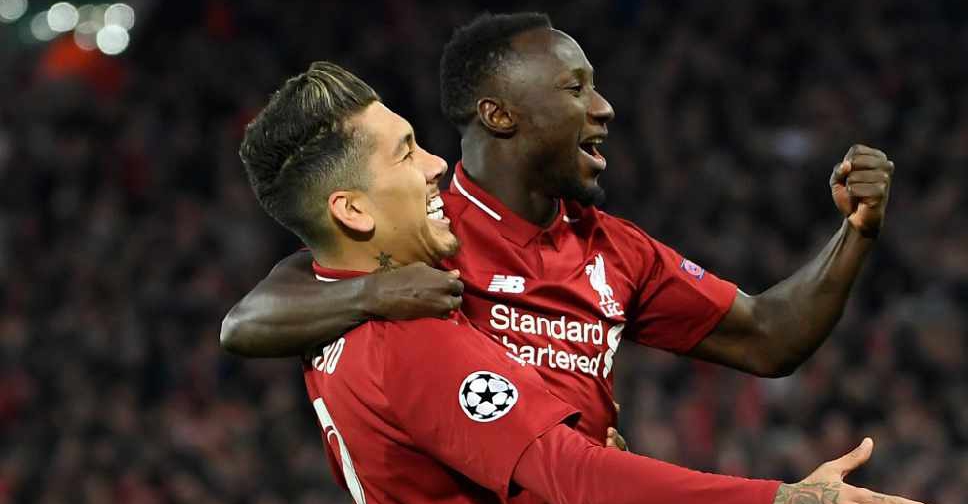 AFP
Liverpool return to the top of the Premier League after beating Huddersfield 5-0.
Guinea mid-fielder, Naby Keita, opened the scoring after 15 seconds, setting the tone for the rest of the match.
This puts pressure on Manchester City as the two teams continue their dance of swapping in and out of the top spot.
The Reds are now two points clear of the defending champions.