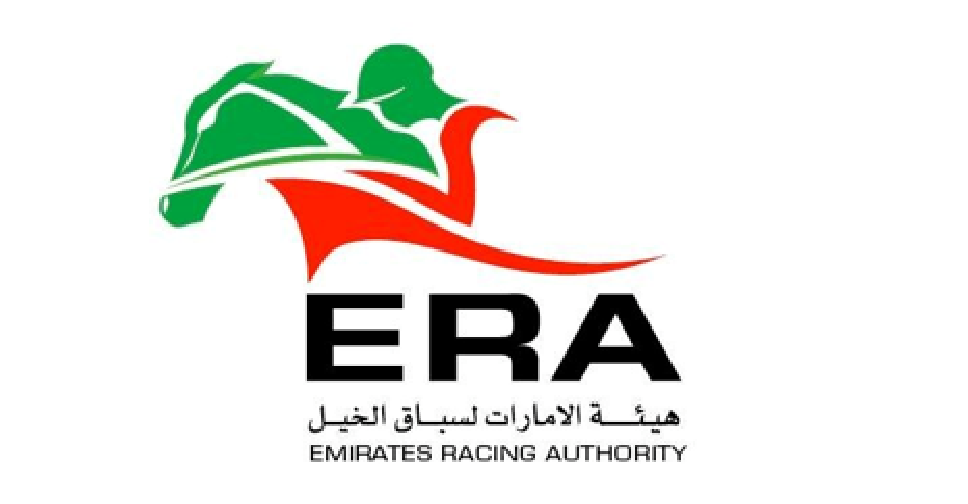 @DXBMediaOffice/ Twitter
The newly-launched 'Racing Oscar Awards' will honour outstanding achievements in the UAE's horse racing industry.
It comes following the directives of His Highness Sheikh Mansour bin Zayed Al Nahyan, Deputy Prime Minister, Minister of Presidential Affairs, and Chairman of the Board of Directors of the Emirates Racing Authority.
The awards will feature several categories that honour individuals who have added value to the industry but are rarely in the spotlight, such as media professionals and other unsung heroes.
The initiative also aims to recognise pioneers in the industry who have played a pivotal role in developing the country's equestrian sector and establishing its leading position globally.
Sheikh Rashid bin Dalmook Al Maktoum, Vice Chairman of the Emirates Racing Authority, said that details of the Awards will be announced at a later stage.
He added that racing specialists will be partly involved in the voting process with the evaluation procedure following the highest standards of transparency and integrity.
There will be an independent jury that will evaluate entries, while horse racing fans and media representatives will also get the opportunity to be involved in the selection process.
Under the directives of @HHMansoor, Emirates Racing Authority (@RacingEra) announces the launch of the 'Racing Oscar Awards' to recognise outstanding achievements in the country's horse racing industry.https://t.co/jIeRUEqLQ6 pic.twitter.com/fWK5WQcsqw

— Dubai Media Office (@DXBMediaOffice) January 11, 2022