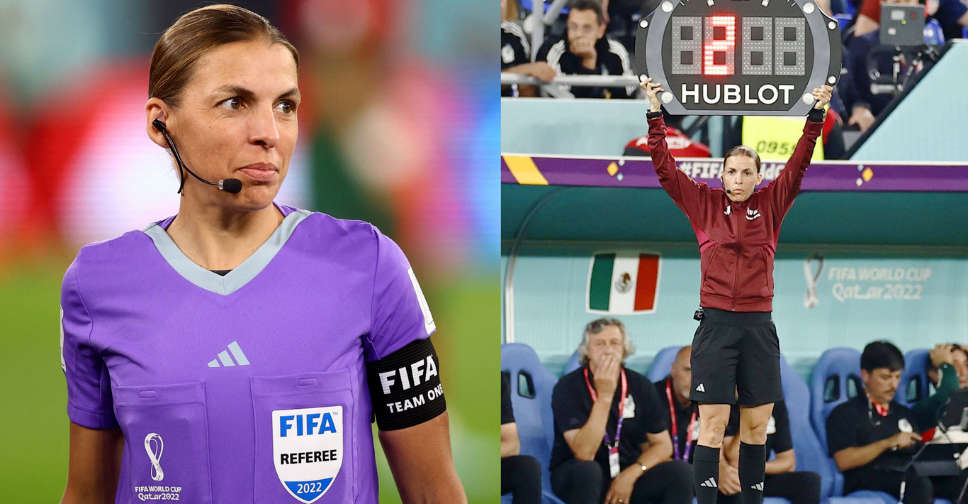 History will be made when an all-female refereeing team takes charge of a men's World Cup game in Thursday's group-stage game between Costa Rica and Germany.
Stephanie Frappart will be the first woman to referee at a men's World Cup match.
She became the first female official at the tournament when she presided over the Mexico-Poland game as the fourth official.
During the Costa Rica-Germany game, Frappart will be joined by Brazil's Neuza Back and Mexico's Karen Diaz Medina at the Al Bayt Stadium.
In 2020, Frappart became the first woman to referee a men's Champions League game.
Prior to that the 38-year-old was also the first woman to take charge of a major men's UEFA competition game when she officiated the Liverpool versus Chelsea match in the 2019 European Super Cup.
Other than Frappart, Rwanda's Salima Mukansanga and Yamashita Yoshimi of Japan were also included in Fifa's pool of World Cup officials.
Along with Back and Díaz Medina, US official Kathryn Nesbitt was also called up as an assistant.