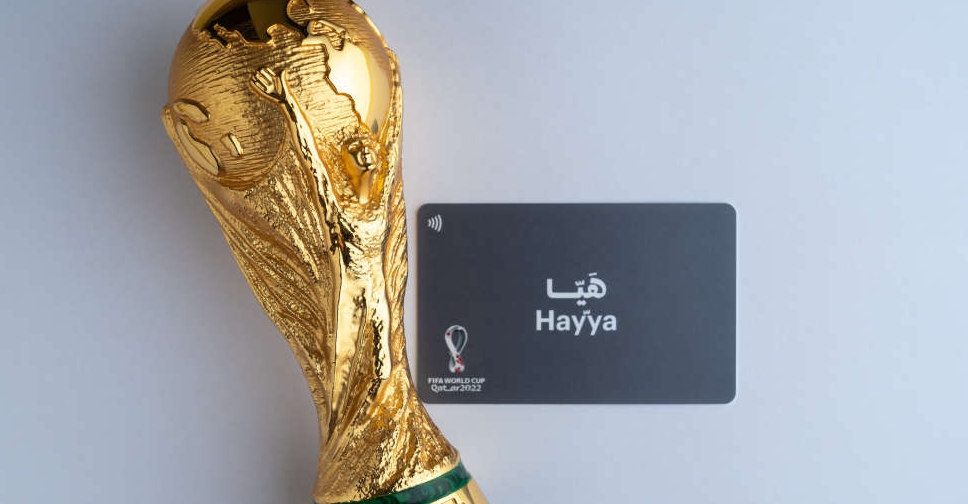 Shutterstock (For illustration)
GCC citizens and residents will no longer need a Hayya card to enter Qatar from Tuesday.
That's according to Qatar's Ministry of Interior, which said GCC citizens and residents without tickets to the FIFA World Cup or a Hayya card will be allowed to enter the country through all ports of entry.
The Hayya card, however, is still required for stadium access for all upcoming FIFA matches.
The ministry added that those entering by bus can do so without registering on the website of the Ministry of Interior, while those using their own cars, from December 12, will have to register online at least 12 hours before the date of entry for free.
It was in early December that Qatar started allowing fans without tickets to enter the country but Hayya card was still mandatory.
Meanwhile, the Hayya card requirement remains unchanged for all other travellers without tickets.
#QNA_Infographic#Ministry_of_Interior:
Cancellation of the requirement to obtain #Hayya_card for citizens and residents of GCC countries#QNA pic.twitter.com/78Ff3quBbW

— Qatar News Agency (@QNAEnglish) December 6, 2022