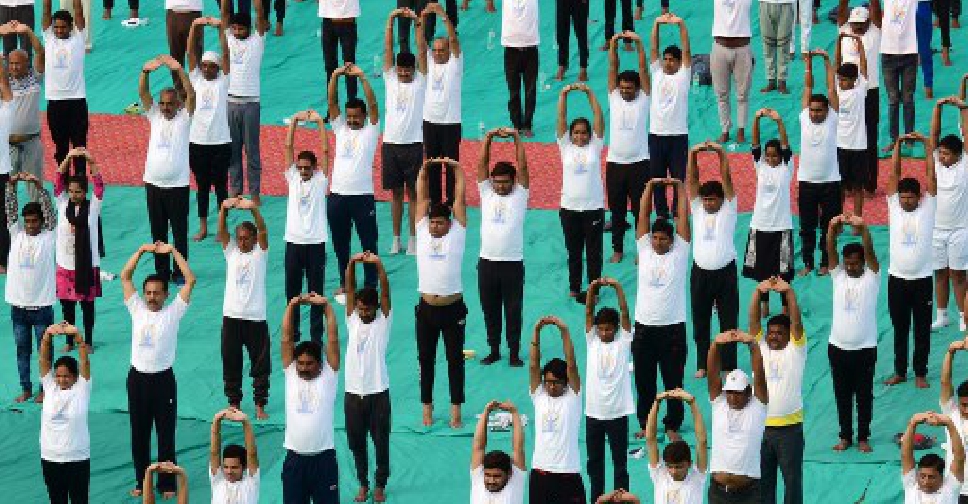 Yoga enthusiasts take part in a yoga session on International Yoga Day in Allahabad (SANJAY KANOJIA / AFP)
The Indian government is lobbying for yoga to be recognised as an Olympic sport.
The National Board for Promotion and Development of Yoga and Naturopathy are hoping that gaining a formal status as a sport will help attract more young people to take it up.
The push is for inclusion in the Olympics in 2036 or 2040, to boost the representation of sports with an Asian origin.