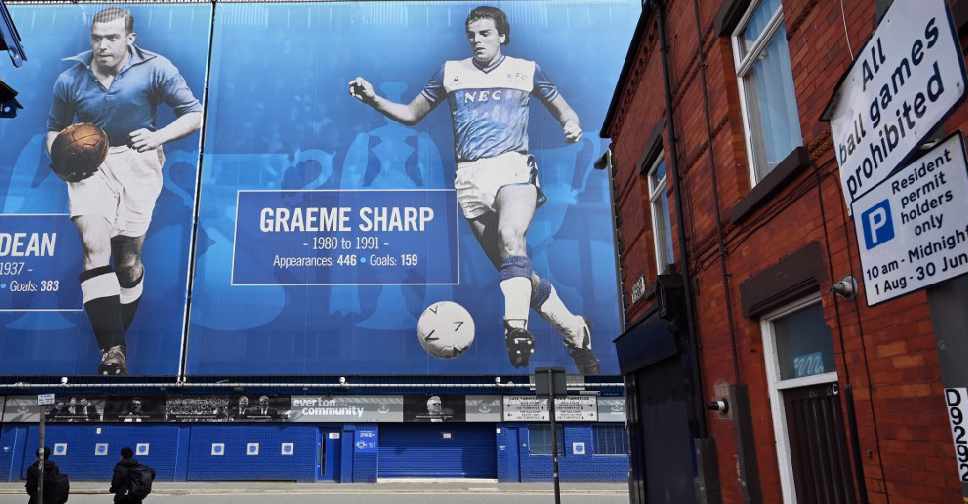 The union representing Premier League footballers have failed to endorse the 30 per cent pay cut decision, claiming it will negatively impact the National Health Service (NHS).
Professional Footballers' Association (PFA) explained that the wage cut, taken by the league in a bid to protect jobs amid the coronavirus pandemic, will total to £500 million, and this creating a loss of £200 million in taxes for the government.
"Taking a 30% salary deduction will cost the Exchequer substantial sums. This would be detrimental to our NHS and other government-funded services," PFA said in their lengthy statement.
"All Premier League players want to (contribute), and will, play their part in making significant financial contributions in these unprecedented times."
Meanwhile, Britain's Secretary of State for Digital, Culture, Media and Sport, Oliver Dowden expressed disappointment at "infighting in our national sport at a time of crisis".
"Football must play its part to show that the sport understands the pressures its lower paid staff, communities and fans face," he wrote on Twitter.