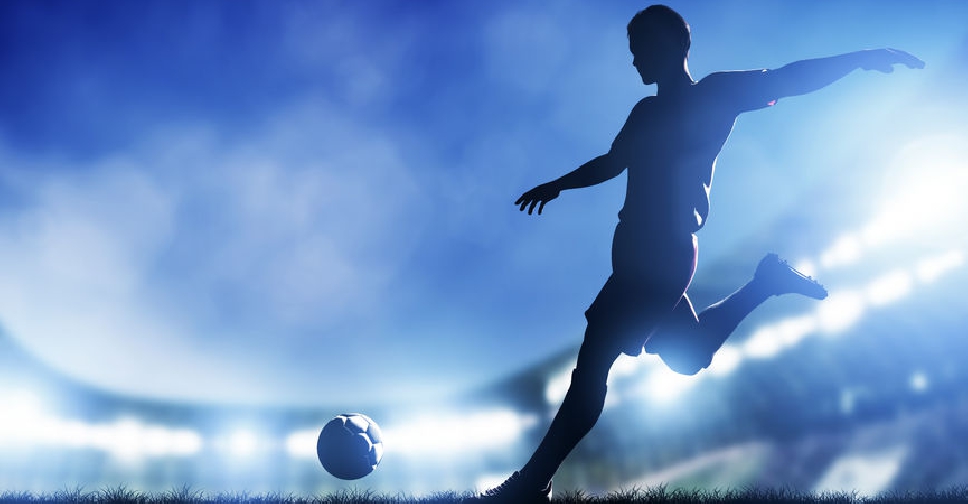 iStock [illustration]
Premier League clubs have expressed their commitment towards playing the 92 remaining fixtures of the current season.
It, however, did not discuss a deadline by which play would resume.
During their latest meeting, the clubs looked at "possible scheduling models", instead of debating the June 30 deadline.
"It remains our objective to complete the 2019-20 season but at this stage all dates are tentative while the impact of COVID-19 develops," a Premier League spokesperson said.
"We are actively engaging with stakeholders, including broadcast partners, and our aim is to ensure we are in a position to resume playing when it is safe to do so and with the full support of the government," he added.
The league has been suspended since March 13 due to the coronavirus outbreak.