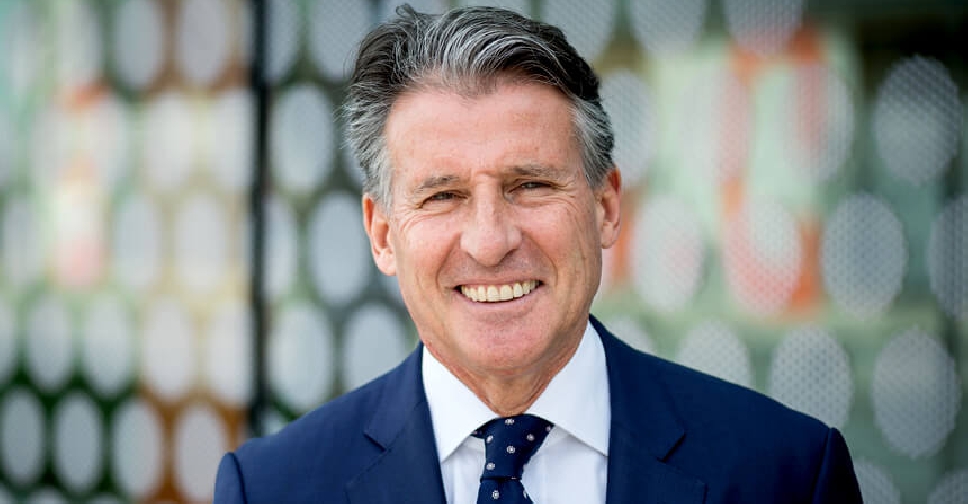 Supplied
The rescheduling of major global events like Tokyo Olympics will give organisers the chance to return with shows that are bigger and better.
That's according to Lord Sebastian Coe, the president of World Athletics, who said the extended time frame should be used as an opportunity to make improvements.
In an exclusive interview with ARN News, he explained that there are plenty of positives that we can look forward to.
The double-Olympic gold medallist also highlighted some of the key challenges involved in postponing mega events.
Tokyo Olympics has been rescheduled for July 23 to August 8, 2021 while BIE, the organisation in charge of overseeing World Expos has proposed that Expo 2020 Dubai be moved to October 2021.
The Expo dates will be changed only if it's ratified by BIE member-states, who will be casting their votes remotely by May 29.