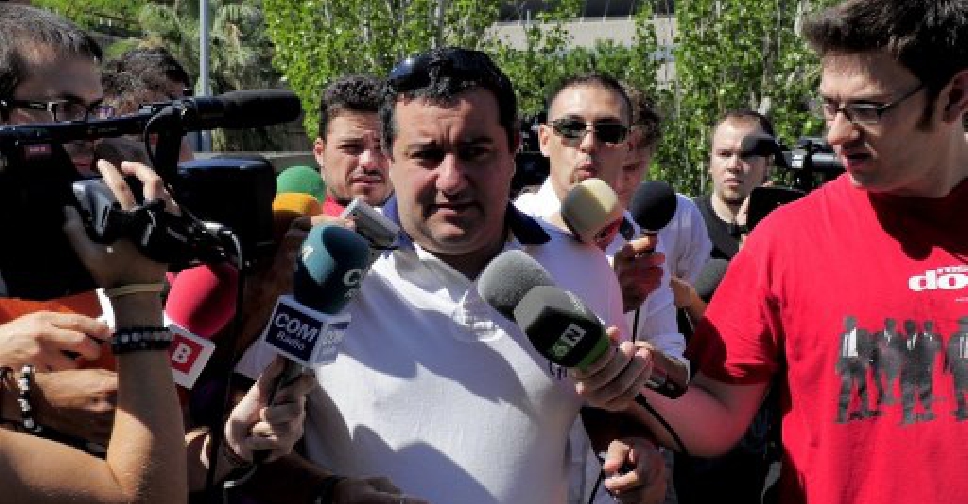 JOSEP LAGO / AFP
Paul Pogba's agent has been given a three-month worldwide ban.
Mino Raiola was penalized by Fifa's disciplinary committee.
It means he can't represent players anywhere in the world.
He was also banned by the Italian Football Federation.
Raiola represents several top footballers including Zlatan Ibrahimovic.
It's still unclear why he has been handed the ban.