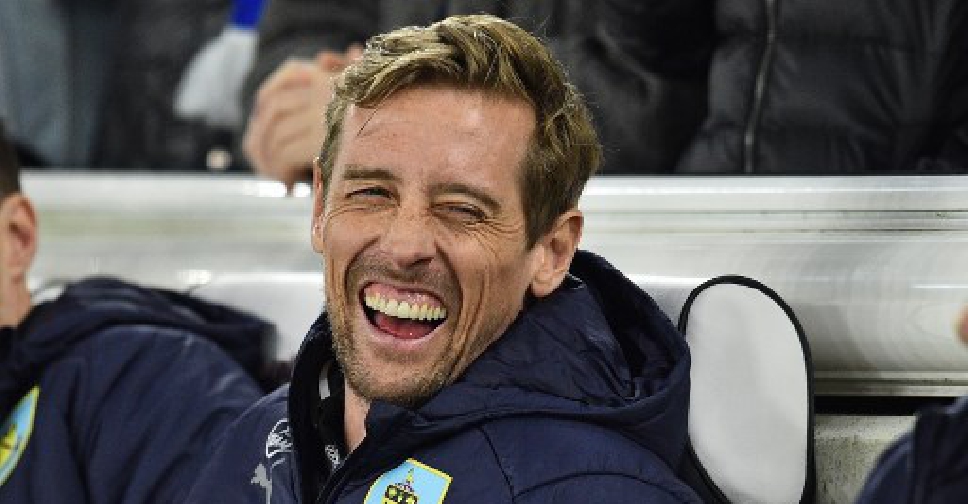 GLYN KIRK / AFP
Peter Crouch has announced his retirement from professional football.
The England striker played for his country 42 times and also represented Portsmouth, Aston Villa, Liverpool, Stoke and Burnley in the Premier League.
The 38-year-old's contract at Burnley expired in June.
Crouch scored 108 league goals in a career in which he won the FA Cup in 2005-06 with Liverpool.
He was also part of the Champions League final in 2007.