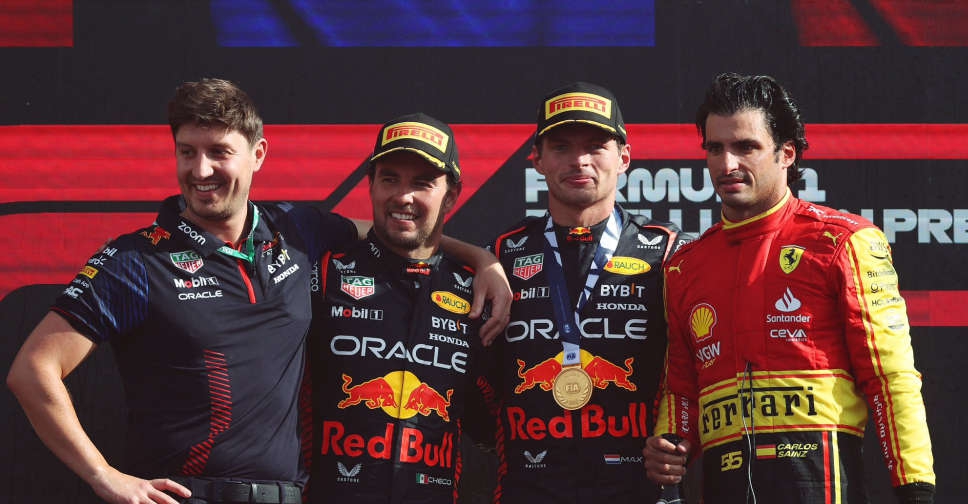 Twitter
Formula 1 driver Sergio Perez expressed satisfaction with his performance after finishing on the podium in the Italian GP, following a challenging weekend.
The Red Bull Racing driver had faced numerous hurdles over the course of the event, describing it as a 'terrible weekend', but he managed to place second by the race's close.
Despite the challenges, from the qualifying phase to difficulty with tyres, Perez managed to stay focused and come from behind to secure his spot on the podium.
"It's a good result for the team... especially after such a bad qualifying," Perez had stated, indicating that he was aware of the difficulties they faced but was still determined to chalk out a win.
The Mexican driver admitted that the results were something to improve upon, but given the circumstances, it was a satisfactory finish.
This result offers the Red Bull team a much-needed boost, ensuring their continued participation in the title fight against Mercedes.
Perez, too, remains hopeful for better performances in the race weekends to come.