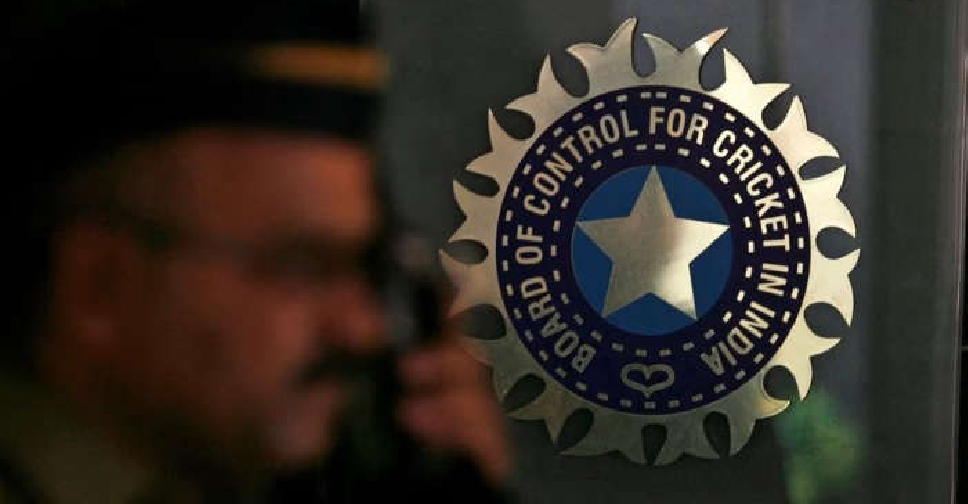 Pakistan's first warm-up match ahead of the World Cup will be played behind closed doors in Hyderabad for security reasons, India's cricket board (BCCI) said.
Babar Azam and his men will meet 2019 runners-up New Zealand on Friday but fans will not be allowed inside the stadium in Hyderabad "... as per the advice of the local security agencies", the BCCI said in a statement on Monday.
"The match in Hyderabad coincides with festivals on the day and large gatherings are expected around the city.
"The spectators who bought tickets for the game will receive a full refund."
India and Pakistan have suspended bilateral cricket, thanks to soured political relations between the neighbours, and play each other only in multi-team events.
Pakistan will play another warm-up match against Australia on October 3 and launch their bid for a second 50-overs World Cup title against the Netherlands three days later.
The 1992 champions, who received their visas on Monday after some delay, will leave for India via Dubai on Wednesday.