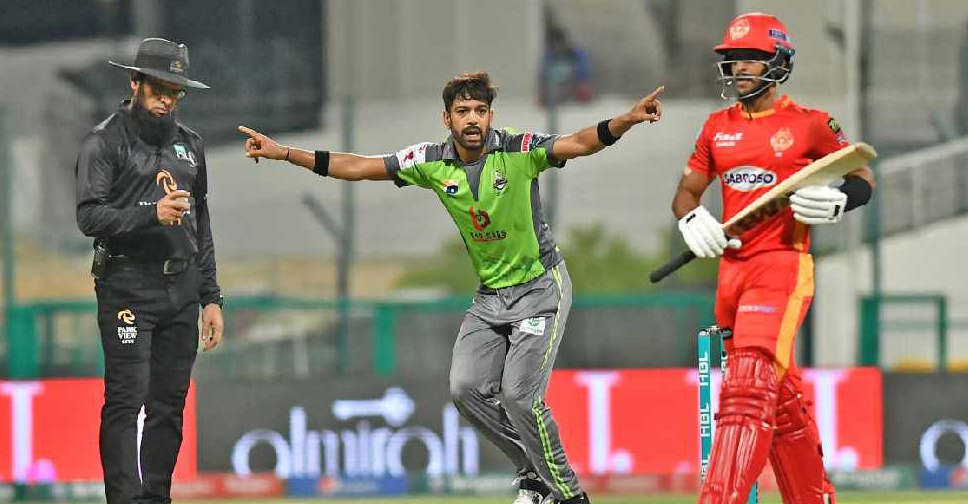 WAM
The sixth season of the Pakistan Super League (PSL) resumed on Wednesday at the Sheikh Zayed Cricket Stadium in Abu Dhabi.
The tournament was moved to the UAE after the Pakistan-based league competitions were suspended in March due to the rise in COVID-19 cases among players and technical staff.
The six teams participating in the league, set to run from June 9-24, will compete with several matches taking place daily, with six double-headers, set to start at 17:00 and 22:00, while the single matches are scheduled to start at 20:00.
"The UAE has become an inspiring global model and is a leader at hosting international sports events, through its distinctive plans and thorough implementation of preventive measures that ensure public safety, said Aref Al Awani, Secretary-General of Abu Dhabi Sports Council.
Lahore Qalandars won the opening game against Islamabad United in a five-wicket last-ball thriller on Wednesday.