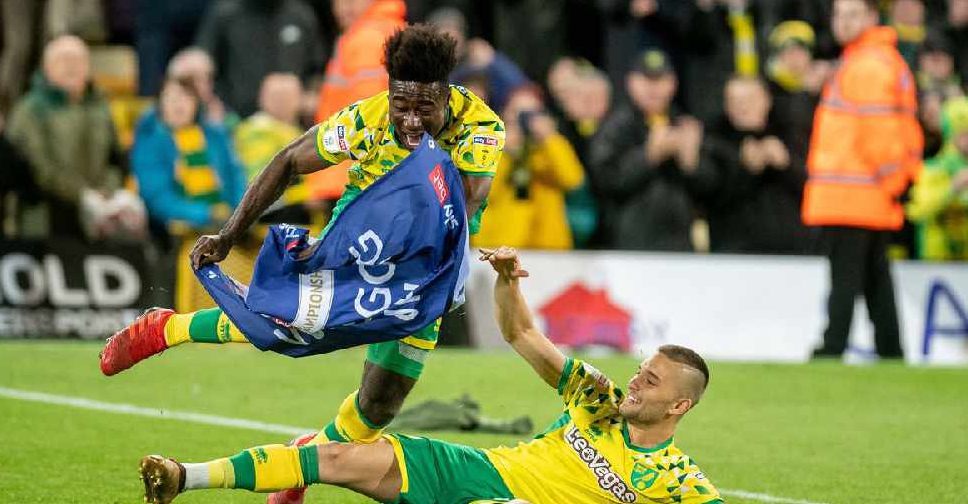 Twitter / @NorwichCityFC
Norwich City have sealed their place in next year's English Premier League season.
Needing just a point to secure promotion, they beat Blackburn Rovers 2-1 on Saturday night.
They've now been promoted to the top flight on four occasions.
The Norfolk side will be crowned champions of the league if they draw against Aston Villa on May 5.