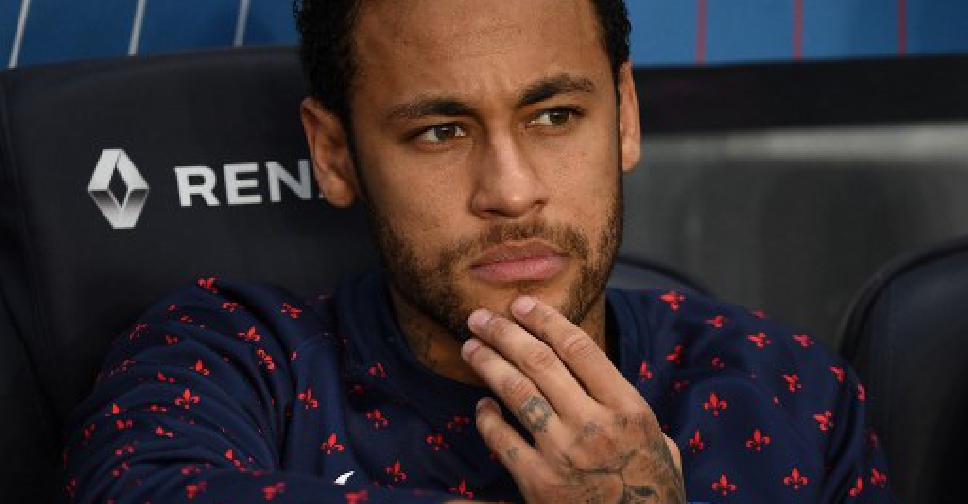 ANNE-CHRISTINE POUJOULAT / AFP
Neymar is no longer being investigated for allegations of sexual assault.
Police involved in the investigation say they've closed the case because of a lack of evidence.
However, the Brazilian footballer will be sent to prosecutors, who will make a final decision.
The allegations were brought forward to authorities by Brazilian model Najila Trindade.
She said Neymar assaulted her in a hotel in Paris earlier this year.
Last week it was revealed that Juventus forward Cristiano Ronaldo will not face criminal charges after a woman accused him of sexual assault at a Las Vegas resort in 2009.